moxifloxacin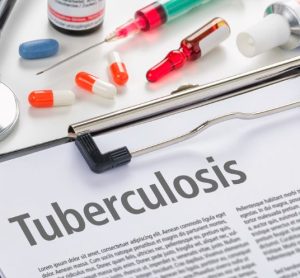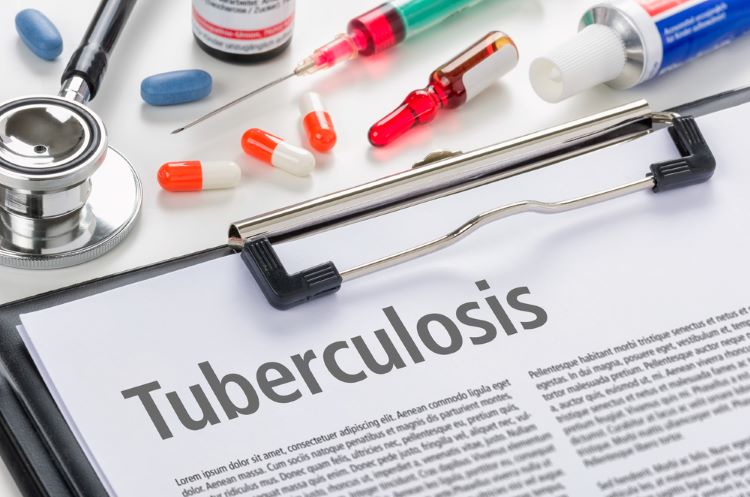 news
A historic change to guidelines for treating drug-resistant tuberculosis has been published by the World Health Organization.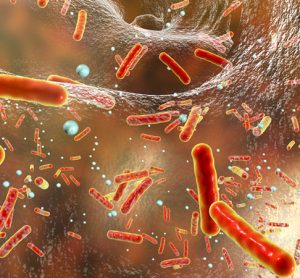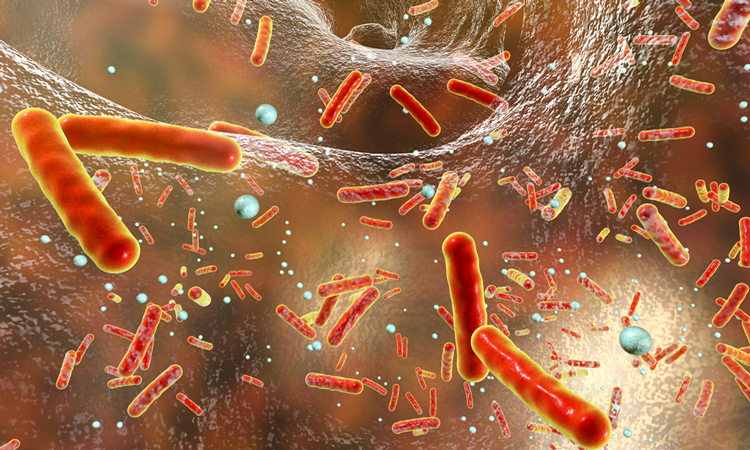 article
Researchers at Aston University and Birmingham Children's Hospital, UK, have discovered a highly effective three-drug approach to treat Mycobacterium abscessus (M. abscessus), a notoriously drug-resistant pathogen that affects up to 13 percent of cystic fibrosis (CF) patients in the UK.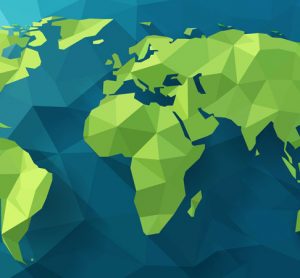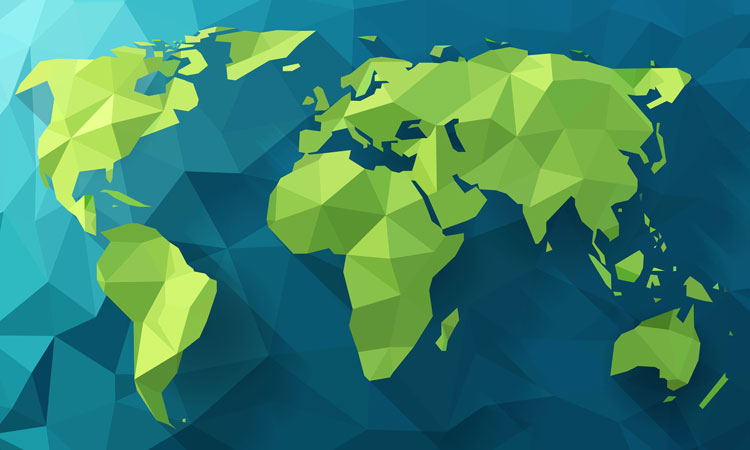 news
Center for Disease Dynamics, Economics & Policy researchers have mapped the geographical distribution of antibiotics after their market introduction...