Positive results from initial lopinavir-ritonavir COVID-19 clinical trial
Researchers found that the combination of lopinavir-ritonavir HIV antivirals led to rapid symptom improvement in COVID-19 patients.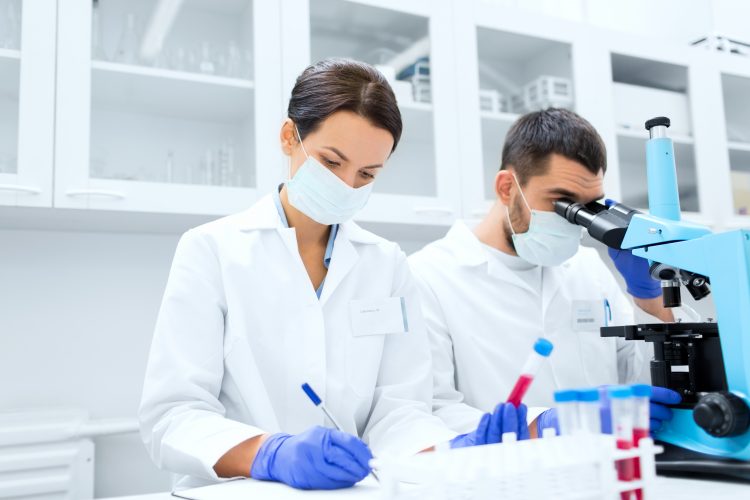 Results from a clinical trial comparing a lopinavir-ritonavir combination to the standard of care for COVID-19 suggest the therapy is promising. The findings will be considered as part of the upcoming Randomised Evaluation of COVid-19 thERapY (RECOVERY) trial.
The lopinavir-ritonavir trial started when there were only 500 COVID-19 cases worldwide. Researchers at the Jin Yin-Tan Hospital treated 199 COVID-19 patients with either the HIV antiviral combination of lopinavir-ritonavir or the standard of care. According to the team, the symptoms of patients treated with lopinavir-ritonavir improved faster than those given the standard of care alone. The researchers also cited acceptable safety levels throughout.
Professor Thomas Jaki, from the Medical and Pharmaceutical Statistics Research Unit in the Department of Mathematics and Statistics at Lancaster University, who worked on the first trial, said: "The results were quite encouraging, which has led to further studies taking place and I would expect to see these treatments to be introduced into routine care, in some cases, in the coming weeks."
According to Professor Jaki, the findings of the study are going to be considered as part of the forthcoming Randomised Evaluation of COVid-19 thERapY (RECOVERY) trial. RECOVERY is designed to be a trial platform to evaluate some of the approximately 30 treatments believed to have potential as therapies for COVID-19. The chief investigator for this trial is Peter Horby, Professor of Emerging Infectious Diseases and Global Health in the Nuffield Department of Medicine at the University of Oxford – who was also part of the initial study in Wuhan.
Professor Jaki said he was astonished by how quickly the RECOVERY trial has been set up, taking just nine days from the initial agreement from the UK Department of Health and Social Care (DHSC) to the first patient being recruited. He said that process "would usually take between six and nine months."
Jaki said that the RECOVERY trial has been kept simple, with a short protocol aimed at minimising the burden on staff in hospitals which are overwhelmed. He suggested that the protocol should allow the trial to be done quickly.
The RECOVERY trial has been classed as an Urgent Public Health Research Study. It is one of a round of projects to receive £10.5 million as part of the £20 million rapid research response funded by UK Research and Innovation (UKRI) and DHSC through the National Institute for Health Research (NIHR).