UK to begin clinical trials for COVID-19 vaccine this week
The UK government has announced that funding will be given to clinical trials to test a COVID-19 vaccine, with one study beginning tomorrow.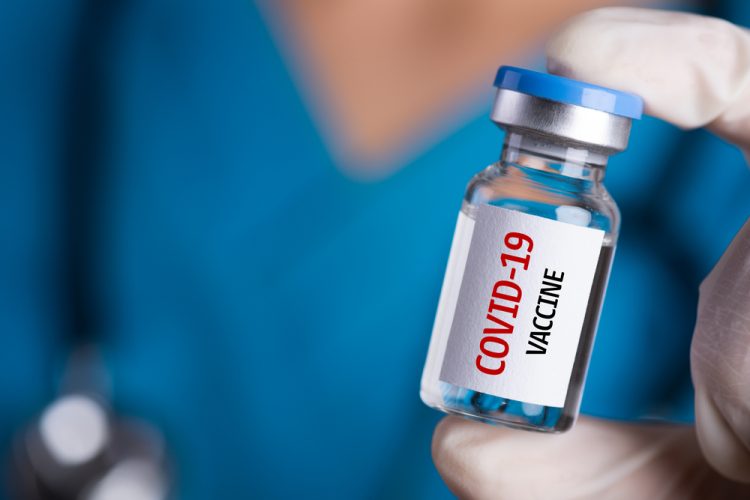 In last night's Downing Street briefing, UK Health Secretary Matt Hancock announced that public funding would be given to two projects investigating vaccines to prevent the spread of the COVID-19 coronavirus. 
According to Hancock, £22.5 million will be donated to Imperial College London to support Phase II clinical trials that will assess a sample of several thousand patients and begin work on an ever larger Phase III trial. 
Additionally, £20 million will be granted to a team at the University of Oxford to fund clinical trials for their vaccine. A clinical trial for this vaccine will begin tomorrow with the first patient dosed, Hancock said.
"The UK is at the forefront of the global effort. We've put more money than any other country into the global search for a vaccine," he said.
Both of the vaccine project at Oxford and Imperial are making "rapid progress," said Hancock, as reaching this stage of vaccine development would usually take years. 
The government will also invest in manufacturing capabilities to produce either of these vaccines, once demonstrated effective and safe in clinical trials.