First COVID-19 vaccine given green light for Phase I trial in China
CanSino Biologics' Ad5-nCoV vaccine, a potential COVID-19 prophylactic, has been approved for study in a Phase I clinical trial in China.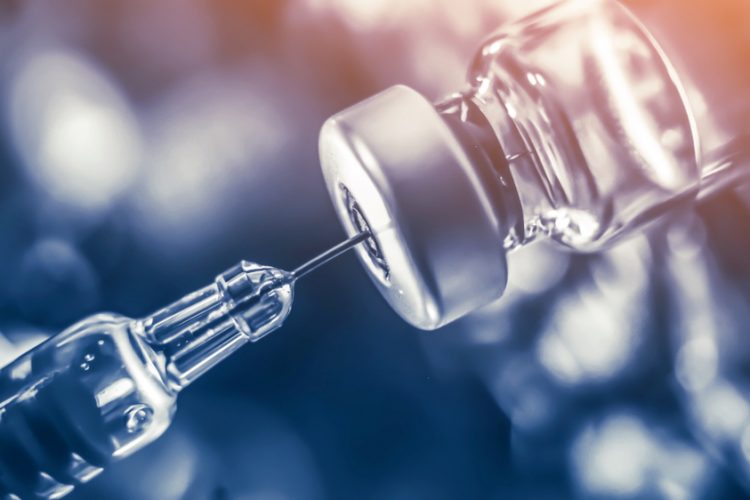 CanSino Biologics Inc. has announced that its recombinant novel coronavirus vaccine (Adenovirus Type 5 Vector) candidate (Ad5-nCoV), has been approved to enter into a Phase I clinical trial. The vaccine, designed as a prophylactic against COVID-19 was co-developed with the Beijing Institute of Biotechnology (BIB), China, 
According to the company, Ad5-nCoV is currently the first novel coronavirus vaccine for COVID-19 that has made it to this stage in China.
The vaccine candidate is built upon the company's adenovirus-based viral vector vaccine technology platform, which has also been successfully applied to develop the globally innovative vaccine against Ebola virus infection. Results from pre-clinical animal studies of Ad5-nCoV show that the vaccine candidate can induce strong immune response in animal models. The pre-clinical animal safety studies also demonstrated a good safety profile, the company highlights.
"Thanks to our collaborators and our diligent team, who worked almost around clock since late January to develop this vaccine candidate with sound scientific data to support Investigational New Drug (IND) filing," said Xuefeng Yu, Chairman and Chief Executive Officer of CanSinoBIO. "Having committed to provide unconditional support to fight against the global pandemic, CanSinoBIO is determined to launch our vaccine product candidate as soon as possible with no compromise on quality and safety."
Since the outbreak of COVID-19 in January, CanSinoBIO immediately initiated the project in collaboration with BIB. To date, the good manufacturing practice (GMP) clinical batches have passed quality testing and are ready for a Phase I clinical trial.