NICE rules nivolumab is not cost effective for use on NHS
The regulatory body said that due to uncertainties surrounding the long-term effectiveness of nivolumab (Opdivo), its cost-effectiveness estimates are too high.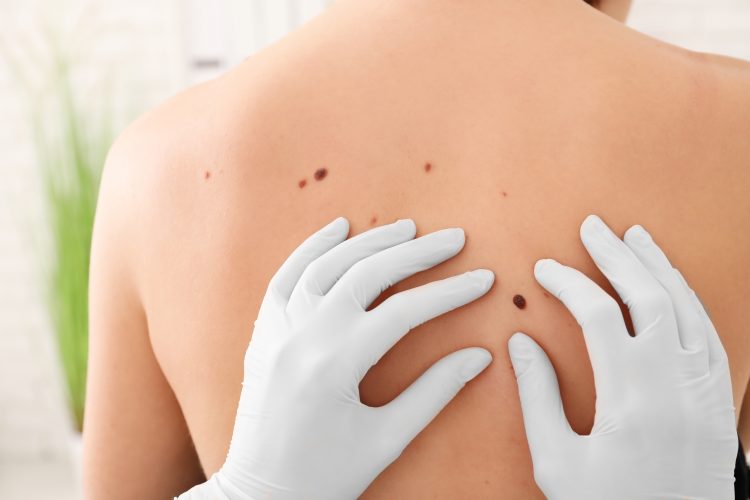 The UK's National Institute of Health and Care excellence has decided not to recommend the routine use of nivolumab (Opdivo) as a treatment for adult patients who have had their melanoma completely surgically removed.
The NICE stated that for the last two years nivolumab was recommended for use within the Cancer Drugs Fund as an option for the adjuvant treatment of completely resected melanoma in adults with lymph node involvement or metastatic disease. This enabled patients to access the drug while data was collected to address questions surrounding its clinical benefit.
However, the NICE has now said that the data from the Cancer Drugs Fund and a key clinical trial is too immature and as a result it is uncertain if nivolumab increases the length of time people live, or by how much (overall survival).
To be cost-effective for routine use on the National Health Service (NHS), nivolumab has to have a long-term effect after the treatment has stopped. Because of the continued uncertainty about the long-term effects of nivolumab, the committee was cautious when considering the most likely cost-effective estimates and said that these are likely to be above what NICE considers a good use of NHS resources.
According to Bristol-Myers Squibb, who developed nivolumab, around 1,480 people would have been eligible for this treatment if it had been approved for routine use.
Meindert Boysen, deputy chief executive and director of the Centre for Health Technology Evaluation at NICE, said: "The data presented to our committee led to a number of uncertainties about the long term benefits of its use, which alongside the pricing of nivolumab, meant they were unable to recommend it for routine commissioning.
"One way for our committee to support this drug for routine commissioning would be for the company to review its value proposition and engage with NICE and NHSE/I on this at the earliest opportunity.
"The decision as it stands will disappoint some people, but those already using nivolumab with stage III and IV melanoma and lymph node involvement, who have had surgery to remove the disease, will not be affected. Their treatment will continue until they and their NHS clinician consider it appropriate to stop."
A consultation about the draft guidance will continue until Tuesday 24 November 2020.