Pharma industry employs 5,600 people in Scotland, report says
A new report has shown that the pharmaceutical industry in Scotland employs nine percent more people now than in 2018.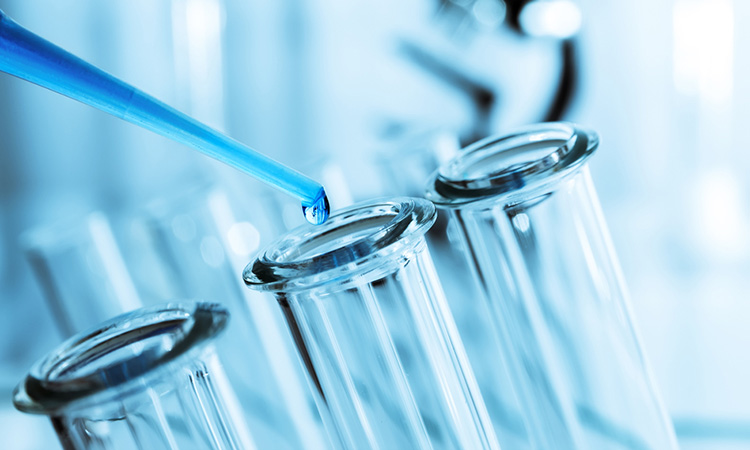 A new report has revealed the strength of Scotland's pharmaceutical industry and its value to the economy and communities across the country. Conducted by the University of Strathclyde's Fraser of Allander Institute, Scotland, the report charts the success of the sector, which has seen an increase in employment, exports and research investment since the last major review in 2017.
The report says that 5,600 people are directly employed by pharmaceutical companies, with the majority of jobs in North Ayrshire, the Highlands and Dundee. This is a nine percent increase on the 5,130 full time equivalent employees reported in 2018.
According to the report, investment by pharmaceutical companies has a significant impact on the wider economy with every 10 jobs in the sector creating 17 elsewhere in the country. This figure means that the sector indirectly supports 15,250 jobs.
The report also highlights that the industry exports £575 million worth of manufactured goods, an increase from £550 million in 2017 and supports £2.5 billion worth of industrial output every year. Overall, the sector has a gross value added (GVA) worth £1.8 billion, almost six percent higher than in 2017 (£1.7 billion). 
Annual business spending on pharmaceutical R&D is also now worth £165 million – a growth from almost £45 million since 2012.
Alison Culpan, Director of Association of the British Pharmaceutical Industry (ABPI) Scotland, said: "Scotland's industry is stronger today than it was three years ago with more people employed in good jobs, more being spent on R&D and exports topping half a billion pounds. It is important that the Scottish Government is ambitious and works with us to nurture and promote a sector which is not only exporting Scottish excellence around the world but delivering for the health of people here in Scotland."
The report further reveals that pharmaceutical manufacturing is the second-largest spender on R&D after technical testing and analysis services and supports 11,350 jobs alone throughout the economy.