Novavax' COVID-19 vaccine to be included in UK's mixed regimen study
Novavax has agreed to participate in the University of Oxford's Com-COV2 study evaluating the safety and efficacy of regimens consisting of doses of COVID-19 vaccines from different manufacturers.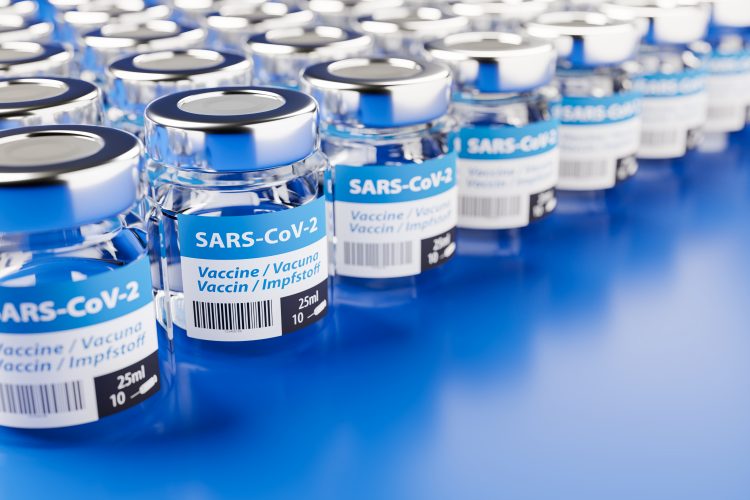 Novavax Inc. has announced that it will participate in a newly expanded investigator-initiated Phase II clinical trial testing combined regimens of COVID-19 vaccines from different manufacturers.
The company's recombinant protein vaccine candidate, NVX-CoV2373, is one of four COVID-19 vaccines that will be mixed in the Comparing COVID-19 Vaccine Schedule Combinations – Stage 2 (Com-COV2) trial, to be conducted by the University of Oxford and supported by the UK Vaccines Taskforce.
"Novavax' addition to this important study reflects the urgency of finding innovative ways to protect as many people as possible in a dynamic pandemic landscape," stated Dr Filip Dubovsky, Executive Vice President, Chief Medical Officer of Novavax. "The potential utility of pooling public health resources, including all available vaccines, could help us get ahead of an evolving virus."
Com-COV2 will include 1050 adults aged 50 years or older who received their first vaccination during the prior eight to 12 weeks. Volunteer study participants will receive one of four different vaccines as a second dose, 350 of whom will be administered NVX-CoV2373. The research will compare the immune system responses from those who receive a heterologous regimen to those who receive a homologous regimen.
"The focus of these studies is to explore whether multiple COVID-19 vaccines can be used more flexibly, with different vaccines being used for the first and second doses," explained Matthew Snape, Associate Professor in Paediatrics and Vaccinology at the University of Oxford and Chief Investigator on the trial. "If we can show that these mixed schedules generate an immune response that is as good as the standard schedules, this could potentially allow more people to complete their COVID-19 immunisation course more rapidly."
Under the protocol, which is a designed as a non-inferiority study, participants will be followed for reactogenicity and immune responses. The UK Medicines and Healthcare products Regulatory Agency (MHRA) and Joint Committee on Vaccination and Immunisation (JCVI) will formally assess the safety and efficacy of any new vaccination regimen before it is made available to the public.
NVX-CoV2373 is a protein-based vaccine candidate, created using Novavax' recombinant nanoparticle technology to generate antigen derived from the SARS-CoV-2 Spike (S) protein and is adjuvanted with Novavax' patented saponin-based Matrix-M™.
NVX-CoV2373 is still being evaluated in clinical trials. One study in the UK found the vaccine to be 96.4 percent effective against the original virus strain and 89.7 percent overall. Its efficacy against new emerging variants of concern is yet to be confirmed; however, a Phase IIb trial in South Africa indicated it was 48.6 percent effective against the B1.351 escape variant.