Alzheimer's treatment lowers tau by nearly 50 percent in Phase I trials
Biogen and Ionis announced positive topline data on investigational Alzheimer's treatment, indicating 50 percent tau protein reduction.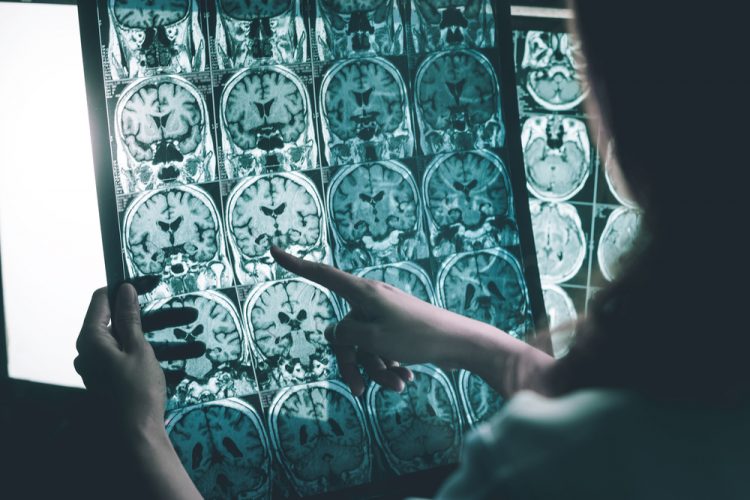 Biogen Inc. and Ionis Pharmaceuticals, both US, announced that topline data from a Phase 1b placebo-controlled multiple ascending dose clinical study showed that BIIB080/IONIS-MAPTRx met is primary objective of safety and tolerability in patients with mild Alzheimer's disease (AD). The study demonstrated robust time and dose dependent lowering of tau protein in cerebrospinal fluid (CSF) over the three-month treatment period and sustained reductions during the six-month post-treatment period. The announcement was made at the 2021 Alzheimer's Association International Conference (AAIC) in July.
BIIB080 is an investigational antisense therapy designed to target microtubule-associated protein tau (MAPT) messenger RNA (mRNA) and prevent production of tau protein. Evidence currently suggests that aggregated, hyperphosphorylated tau may be a key driver of neurodegeneration in AD as well as other tauopathies including progressive supranuclear palsy and frontotemporal degeneration.
The primary objective of the Phase 1b first-in-human study was the assess safety and tolerability of multiple intrathecal (IT) bolus administrations of BIIB080. They study was divided into two parts. Part I was a multiple ascending dose (MAD) period of 46 patients with mild AD comprising a three-month treatment evaluation period and a six-month post-treatment (PT) period. Part II was an open label long-term extension study comprising a 12-month treatment evaluation period and a four- or six-month PT period.
Four ascending dose cohorts were enrolled sequentially and randomised 3:1 to IT bolus administrations of BIIB0880 or a placebo. Patients aged 50-74 years with mild AD and confirmed amyloid positivity via CSF at screening were eligible. Part I is now complete, while Part II is currently ongoing.
In patients receiving BIIB080, there were dose-dependent decreases in the concentration of total-tau in CSF eight weeks post-last dose (Day 141) with a mean percentage reduction of 30 percent, 40 percent and 49 percent in the low, medium and high dose groups treated every four weeks, respectively, and 42 percent in the group treated every 12 weeks. Total tau in the CSF continued to decline 16 weeks post-last dose in patients treated with BIIB080 in the high dose four-week and 12-week dose groups, showing a 55 percent and 49 percent mean reduction from baseline, respectively. CSF was not collected 16 weeks post-last dose in the low and medium four-week dose groups.
All 46 participants completed the MAD period and 43 participants completed the PT period (three participants voluntarily withdrew). These data were presented in a poster session at the AAIC.
"We are encouraged by the topline results from this study of BII080, which demonstrate the potential of Ionis' antisense technology to successfully target what we believe is a root cause of Alzheimer's disease," said Frank Bennet at Ionis. "These study results support further investigation of BII080 for the treatment of Alzheimer's disease and suggest that antisense-mediated suppression of tau protein may be a feasible therapeutic approach for other tauopathies."
More information can be found here.