NICE approves Wegovy™ (semaglutide) for obesity
New draft guidance means thousands of obese Brits could benefit from Novo Nordisk's Wegovy™ (semaglutide), a drug shown to improve weight loss.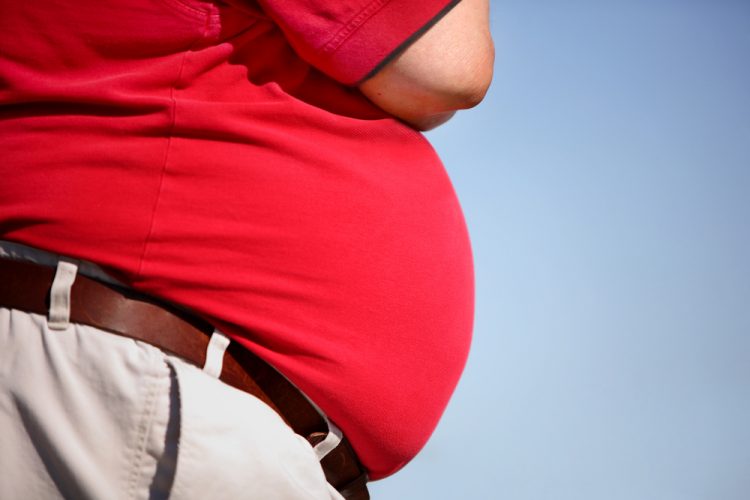 The UK's National Institute for Health and Care Excellence (NICE) has released draft guidance recommending Novo Nordisk's Wegovy™ (semaglutide) for adults with at least one weight-related condition and a body mass index (BMI) of at least 35 kg/m2, and exceptionally, to people with a BMI of 30.0 kg/m2 to 34.9 kg/m2.
A lower BMI threshold (usually reduced by 2.5 kg/m2) has been recommended for people from south Asian, Chinese, and Black African or Caribbean family backgrounds
Semaglutide can only be prescribed as part of a specialist weight management service with multi-disciplinary input (such as a tier 3 weight management programme or tier 4 specialist obesity services including surgery service) and for a maximum of two years.
The drug was recommended because clinical trials found that people lost more weight with semaglutide alongside supervised weight loss coaching than with the support alone. Evidence from the STEP 1 clinical trial, a randomised double-blind trial, showed that participants taking semaglutide lost on average 12 percent more of their body weight compared with placebo.
Patients inject themselves once a week with pens pre-filled with semaglutide. The drug suppresses appetite by mimicking the hormone glucagon-like peptide-1 (GLP-1), which is released after eating.
The 2019 Health Survey for England estimated 28 percent of adults in England were obese and a further 36 percent were overweight. Estimates by the Government indicate that the current costs of obesity in the UK are £6.1 billion to the National Health Service (NHS) and £27 billion to wider society.
The list price of semaglutide 2.4mg and 1.7mg is commercial in confidence and has not been reported. The list price of semaglutide 0.25mg, 0.5mg and 1.0mg is £73.25 per pack (four pre-filled pens) excluding VAT.
The recommendations specify that semaglutide can only be offered in a specialist weight management service and can only be used for a maximum of two years.
The guidance is open for consultation and comments can be made until 5pm on Tuesday 1 March 2022.
Today NICE has recommended a new treatment option for those living with obesity.

Semaglutide will be made available to adults with at least one weight-related condition and a body mass index (BMI) of at least 35 kg/m2.

Find out more: https://t.co/5GxAje3RoO pic.twitter.com/tksiR1FR2v

— NICE (@NICEComms) February 8, 2022
Related diseases & conditions