Pfizer recalls a further Accuretic tablet batch due to nitrosamines
Batch number DD4842 of Pfizer's Accuretic 10/12.5 mg film-coated tablets is being recalled in the UK to the pharmacy and wholesaler level.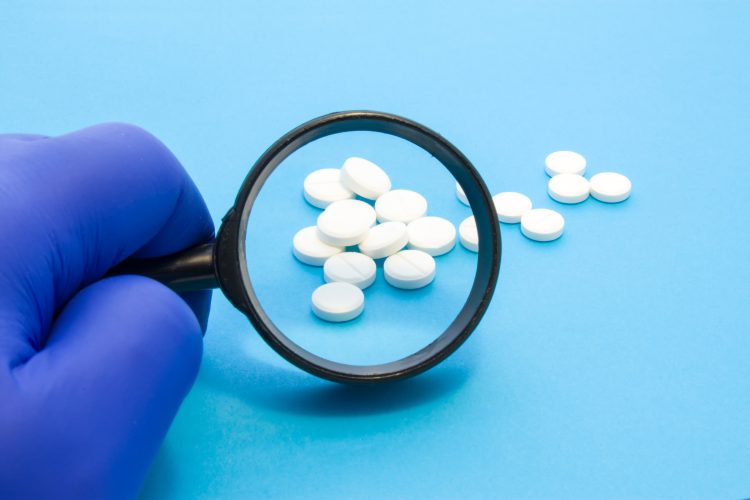 Earlier in the week we reported that Pfizer is voluntarily recalling batches of branded Accuretic (quinapril HCl/hydrochlorothiazide) tablets and two authorised generics to the consumer level in the US due to unacceptable nitrosamine levels. Now, Pfizer is voluntarily recalling another batch of Accuretic tablets due to the identification of the same nitrosamine above the acceptable limit. This recall is to the pharmacy and wholesaler level in the UK.
The Class 2 medicines recall is a precautionary measure after testing revealed levels of the nitrosamine N-nitroso-quinapril above the acceptable limit. Nitrosamines may increase the risk of cancer if people are exposed to them above acceptable levels and over long periods of time.
Healthcare professionals are advised to quarantine all remaining stock of the specified Accuretic tablets batch and return them to their supplier using the supplier's approved process.
Patients should be advised not to stop any treatments without consulting their relevant healthcare professional. The risks of suddenly stopping medication for blood pressure is higher than the potential risk presented by the impurity. Healthcare professionals should advise patients undergoing treatment to discuss any questions or concerns with their prescribing healthcare professional.
The affected batch details are below:
Accuretic 10/12.5 mg film-coated tablets, PL 00057/0518
Batch number: DD4842
Expiry date: 30 October 2022
Pack size: 28
First distributed: 6 April 2020
Active Pharmaceutical Ingredients: Quinapril Hydrochloride and Hydrochlorothiazide.
MDR number: MDR 009-03/22