Expanding API manufacturing operations: Cambrex and Asymchem
Cambrex expands API manufacturing capacity at flagship US facility and Asymchem completes construction of two new Chinese API production sites.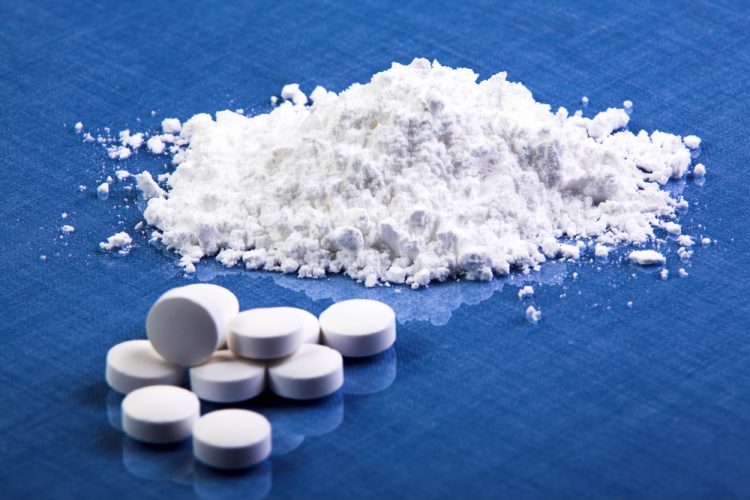 With demand for outsourced active pharmaceutical ingredient (API) manufacturing growing, both Cambrex and Asymchem have completed expansions to meet demand.
Cambrex announced the completion of a $50 million expansion of API manufacturing capabilities at its flagship Charles City, Iowa facility. The two-year project increased the capacity of the API facility by 30 percent.
According to the company, the expansion gives Cambrex the largest and most advanced API facility in the US and ensures the enterprise's long-term capacity to support its existing and future customer base.
"The opening of our Charles City facility expansion is a significant milestone for Cambrex, solidifying our position as the leading US-based provider of small molecule APIs," stated Thomas Loewald, Chief Executive Officer of Cambrex. "We continue to see strong demand for high quality, US-based development, and manufacturing of new APIs and we are excited to offer our existing and potential new customers access to the best-in-class capabilities of our Charles City facility."
Following the expansion, the facility has approximately 400 employees and an installed reactor capacity of over 25,000 gallons (approximately 100m3). With multiple large-scale manufacturing areas, the facility is able to reduce production timelines by manufacturing multiple products with complex chemical syntheses in parallel, said the company.
In addition to its Iowa expansion, Cambrex is investing in its Karlskoga, Sweden, and High Point, North Carolina facilities, with new API manufacturing capacity expected to come online in late 2022 and mid-2023, respectively.
Asymchem has also completed construction of two new production sites, with a new building adding approximately 500m³ of batch capacity to its production site in Dunhua, China, and an API building expansion at the company's Tianjin site, with an expected new batch capacity of 160m³.
"To meet the rapidly growing demand of Asymchem's clients and projects, we have accelerated the construction of several small molecule R&D and production sites across China. By the end of 2022, we plan to have added 1,700m³ of small molecule batch capacity in Dunhua, Tianjin and Yangtze River Delta, doubling existing batch capacity," stated Chen Chaoyong, Executive Vice President of Manufacturing at Asymchem.
The enterprise also plans to continue to increase the application of continuous flow technology in all of its sites. This includes upgrading several current modules and buildings and adding continuous flow equipment in new facilities.
"With the completion of additional production sites, large-scale application of continuous flow technology, optimised capacity utilisation and consistent blockbuster commercial orders, we have sufficient space to undertake new customers and projects well into 2022 and beyond," added Dr James Gage, Chief Scientific Officer at Asymchem.