Pistoia Alliance launches Pharma Innovation Council
The Pharma Innovation Council will work to overcome industry barriers such as R&D challenges and the adoption of emerging technologies.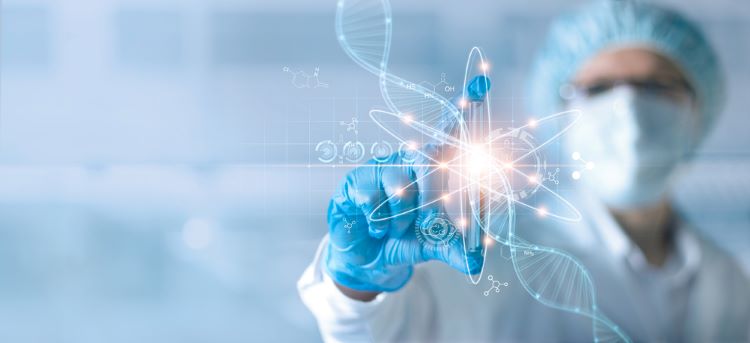 The Pistoia Alliance has launched its Pharma Innovation Council. It will be made up of 13 leaders from large global pharmaceutical companies.
The Council will explore common challenges develop ideas for new pre-competitive projects aligned with the Alliance's strategic themes, including Emerging Sciences and Technology and Improving the Efficiency and Effectiveness of R&D.
One new project idea per theme will be produced by the group. They will bring together interested parties from member companies who could benefit from and want to invest in driving forwards these new initiatives.
Members collaborating under two of the three working groups aligned with the Pistoia Alliance's key strategic themes include:
Improving the Efficiency and Effectiveness of R&D
Alex Villalobos, Sr Associate Director, Operations Excellence Digital Lead, Boehringer Ingelheim, Connecticut, US
Andreas Steinbacher, Lead Discovery Informatics Data Management at Roche, Germany
Jim Rinker, Senior Consultant, Data Integration and Analytics, at Elsevier, Pennsylvania, US
Linling Jiang, Head of Research Informatics China at Novo Nordisk, Beijing, China
Mark McCreary, Sr Director, Data Management and Curation, at Genentech Roche, California, US.
Emerging Sciences and Technology
Chris Brabrandt, Head of Ideation & Scouting (Open Innovation) in the digital lab, at Boehringer Ingelheim, Germany
Giuseppe Cognetti, Head, Future of Healthcare and Excellence at Takeda, Boston, US
Thomas Ehmer, Innovation Incubator Lead at Merck KGaA, Darmstadt, Germany.
Topics the Pharma Innovation Council has covered so far
Common industry challenges that emerged at the Council's inaugural meeting in January 2023 include the automation of data analysis, enabling the Lab of the Future and the development of industry standards to enable collaboration.
In April, the Council will meet to discuss their new project proposals.
The Council is supported by the Alliance's new Chief Portfolio Officer, Dr Hall Gregg. "I joined the Pistoia Alliance because I see global collaboration as the key to unlocking the life science industry's expertise."