Kite releases pivotal CAR T therapy Phase III study results
Yescarta® is the first treatment in over 30 years to show statistically significant improvement in overall survival in R/R large B-cell lymphoma versus historical SOC.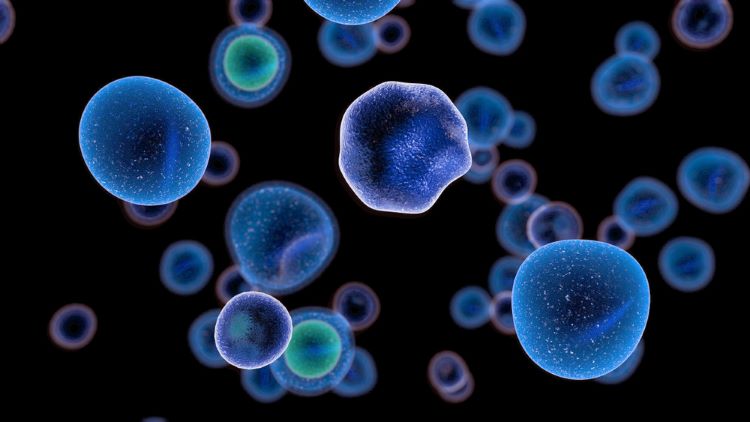 Primary overall survival (OS) analysis results from Kite's Phase III ZUMA-7 study showed a statistically significant improvement for CAR T-cell therapy Yescarta® in OS versus historical treatment.
Yescarta demonstrated a 2.5-fold increase in patients who were alive at two years and did not experience cancer progression or require the need for additional cancer treatment compared to standard of care (SOC).
CAR T-cell therapy – Yescarta 
The CAR T-cell therapy is a CD19-directed genetically modified autologous T cell immunotherapy. It is the first and only treatment in nearly 30 years to show statistically significant improvement in OS for initial treatment of relapsed/refractory large B-cell lymphoma (R/R LBCL) versus historical SOC.
A landmark trial
ZUMA-7 is the first and largest Phase III study of any CAR T-cell therapy, with the longest follow-up.
The landmark trial has demonstrated event-free survival (EFS), the primary endpoint, that is superior to historical SOC treatment. This data led to the US approval for initial treatment of R/R LBCL in April 2022 and European Union approval in October 2022. This was followed by approvals in other countries such as Great Britain, Israel, Japan and Switzerland.
Historical SOC involves platinum-based salvage combination chemoimmunotherapy regimen followed by high-dose therapy (HDT) and stem cell transplant (ASCT) in patients who respond to salvage chemotherapy. According to Kite, these findings will be presented in full later this year at an upcoming scientific meeting.
In the study, Yescarta had a safety profile that was consistent with previous studies.
Nearly three times as many patients randomised to Yescarta ultimately received the definitive CAR T-cell therapy treatment (94 percent) versus those randomised to SOC (35 percent) who received on-protocol HDT+ASCT.
More patients responded to Yescarta, overall response rate (ORR) of 83 percent versus 50 percent. They achieved a complete response (CR) rate with Yescarta 65 percent versus 32 percent, compared to SOC. At the time of the primary early feasibility study (EFS) analysis, over half of patients in the SOC arm subsequently received Yescarta off study.
Related drugs
Related diseases & conditions