BGMA and MHRA come together for quality forum
The British Generic Manufacturers Association will stage the next meeting of its Quality Forum – in conjunction with the MHRA – on Tuesday, February 24th…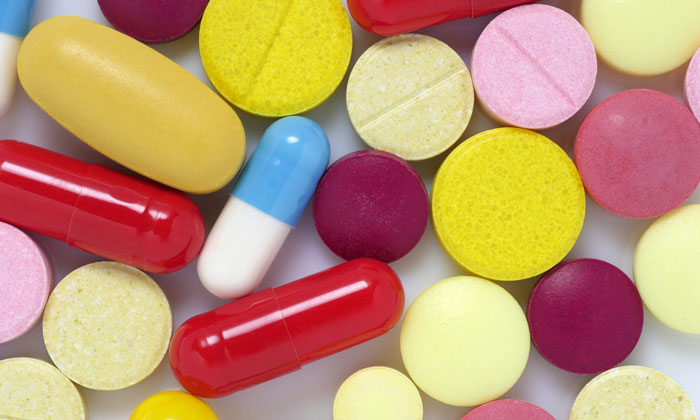 The Quality Forum was launched last year with the MHRA to focus on ensuring the manufacturing quality of generic medicines in the UK.
The group meets three times a year to share and discuss the latest issues and provide an open channel between industry and the regulator.
The forum brings together generic medicines companies, those who provide manufacturing and quality control services, as well as the MHRA. Topics covered have included data integrity, current approaches to inspection, trends and the auditing that companies perform themselves.
The specific topics for the next meeting will include investigating anomalies, avoiding cross contamination and protecting continuity of supply.
Paul Fleming, the BGMA's Technical Director, said: "Since we launched the Quality Forum we have been very pleased with the interest and engagement we have received. Issues of quality are critical to ensuring the right patient, gets the right medicine at the right time."
The forum is open to members and associate members of the BGMA and for further information please contact email [email protected]. Full information is available on the website www.britishgenerics.co.uk.
Related topics
Related organisations
Related people