Merger between Daiichi Sankyo subsidiary Ranbaxy and Sun Pharma completed
Daiichi Sankyo have announced that the Sun Pharma and Ranbaxy merger process has been completed…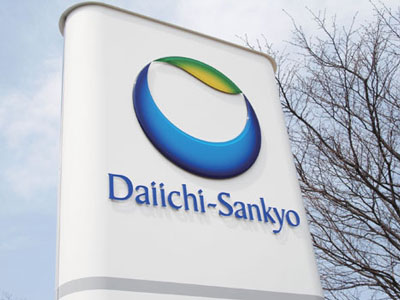 Following its announcement of April 7, 2014, that Sun Pharmaceutical Industries Ltd. was to acquire Ranbaxy Laboratories Limited through a merger entailing an all-stock transaction, Daiichi Sankyo Company today announced that the aforementioned merger process has been completed.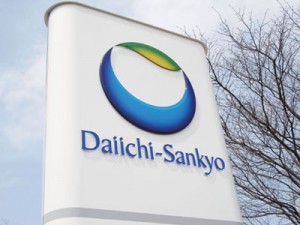 Through this merger completion, Ranbaxy will be delisted from the Indian Stock Exchanges, with Ranbaxy shareholders receiving 0.8 shares of Sun Pharma for each share of Ranbaxy.
Daiichi Sankyo currently holds about 63.4% of Ranbaxy shares, which at the current rate equates to an estimated profit around 340 billion yen. This profit margin is due to be included as profit/loss related to discontinued operation in the consolidated results of Daiichi Sankyo for March 2015. The full earnings for this fiscal year are only forecasts for the Daiichi Sankyo Group, so this profit margin will not be included in the profits of consolidated result forecasts for March 2015.
Sun Pharma now largest pharmaceutical company in India
Through the merger, Sun Pharma becomes the fifth-largest specialty generics company in the world and the largest pharmaceutical company in India.
The finalized profit and loss amount will be revealed at the time of the financial statements announcement for March 2015.
For more information about Daiichi Sankyo Company, Ltd., please visit www.daiichisankyo.com.