Moberg Pharma announces issue of U.S. Patent for Kerasal Nail
Moberg Pharma have announced that the United States Patent and Trademark Office has issued a patent for Moberg Pharma's market-leading product Kerasal Nail…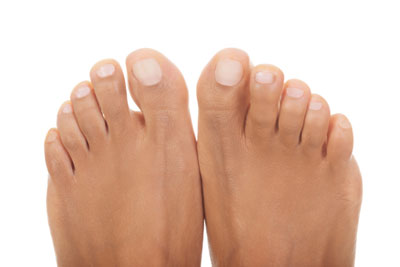 Moberg Pharma AB today announced that the United States Patent and Trademark Office has issued U.S. Patent No. 8,987,330 for Moberg Pharma's market-leading product Kerasal Nail®, an over-the-counter (OTC) product for fungal nails. The patent expires in 2034.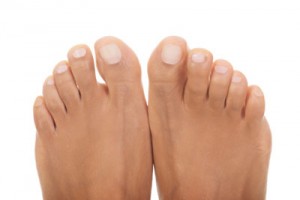 The new U.S. patent for Kerasal Nail® comprises composition of matter claims directed to novel formulations for topical application to the nails. Moberg Pharma is pursuing corresponding patent approval in all major territories.
Kerasal Nail® has a 22% market share of over-the-counter fungal nail treatments in the US
Based on this innovation, Moberg Pharma launched the second generation of its market leading product Kerasal Nail® in the U.S. last year in major drugstores, mass retailers and leading grocery chains. Kerasal Nail® is the leading product in the U.S OTC fungal nail category with 22% market share in 2014 according to IRI, and available at more than 30,000 outlets. The product is also sold in more than 30 countries worldwide through distributors.
"The new Kerasal Nail patent provides long-term intellectual property protection for our flagship product in the U.S. It also reconfirms our commitment to bringing innovation to underserved niches and our long term goal to be the leading player in nail fungus," said Peter Wolpert, CEO of Moberg Pharma AB.
For further information about Moberg Pharma, please visit: www.mobergpharma.com.
Related organisations
Related people