ReNeuron provides more data from Phase I trial of CTX stem cell therapy for stroke patients
ReNeuron has provided a further and final update on the PISCES Phase I clinical trial of its CTX stem cell therapy for disabled stroke patients…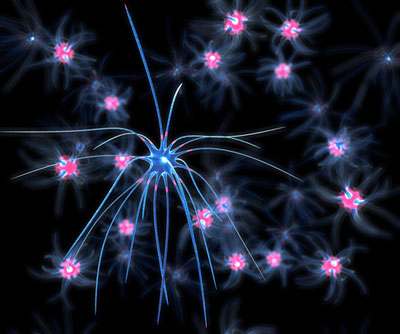 ReNeuron has provided a further and final update on the PISCES Phase I clinical trial of its CTX stem cell therapy for disabled stroke patients.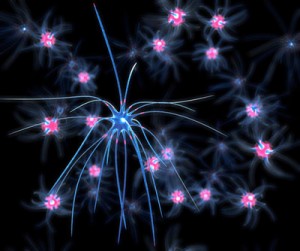 Long term follow-up data out to at least 24 months in all patients treated in the PISCES study were presented by the clinical team from Glasgow's Southern General Hospital on 19th April in a platform presentation at the 2015 European Stroke Organisation Conference (ESOC).
No cell-related or immunological adverse events reported in CTX stem cell Phase I study
There have been no cell-related or immunological adverse events reported in any of the eleven patients treated in the study. Adverse events reported were related only to the implantation procedure or the patient's underlying medical condition.
Improvements in neurological status and limb function compared to pre-treatment baseline performance were observed within three months of treatment and maintained throughout long term follow-up.  Improvements in the National Institutes of Health Stroke Scale (NIHSS) were seen in all dose groups.  The NIHSS is a measure used to objectively quantify the impairment caused by a stroke.  For all subjects, the median baseline score was 7.  This improved to 5 at 3 months and was sustained at 2 years follow up with a median score of 5 (p=0.002).
Other measures of neuromuscular disability were supportive of the NIHSS improvement.  Mean Ashworth Scale scores, a measure of limb spasticity, were 18.1 and 9.7 (affected upper and lower limb, respectively) at baseline, which improved to 15.7 and 7.8 at 3 months and 16.1 and 6.5 at 2 years.  Improvements in scores on the Barthel Index (a measure of activities of daily living) were also consistent with the neuromuscular score changes with a median value of 12 at baseline, 14 at 3 months and 14 at 2 years.
Initial data from PISCES II study of CTX stem cell treatment expected at the end of 2015
The Company is currently conducting a UK multi-site Phase II clinical trial (PISCES II) to examine the efficacy of its CTX stem cell treatment in patients disabled by an ischaemic stroke.  Subject to patient recruitment, initial data from this study are expected around the end of this year.
Olav Hellebø, Chief Executive Officer of ReNeuron, said, "We are delighted to report long term data from all of the stroke patients treated in the PISCES study at this year's ESOC meeting. The data confirm the good safety profile of our CTX stem cell treatment in this setting and it is particularly gratifying to see that the functional improvements previously observed in the patients against baseline measurements have been maintained in long term follow up.  We look forward to reporting data from our ongoing Phase II study with CTX in disabled stroke patients in due course."
Professor Keith Muir, Principal Investigator of the PISCES study, said: "We continue to be both pleased and encouraged by the data from the PISCES study.  The long term follow-up data continue to demonstrate the safety and tolerability of the CTX treatment. The evidence of functional improvement warrant further investigation and, in this regard, we are delighted to be a principal participating centre in the ongoing Phase II efficacy study with CTX."