amp biosimilars AG appoints Rolf G. Werner as Chairman of the Scientific Board
amp biosimilars has announced Professor Dr Rolf G. Werner is to head up the Scientific Board as "Chairman of the Scientific Board", effective immediately…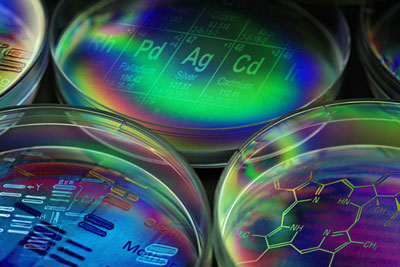 amp biosimilars AG, a company specialising in the development of high quality biosimilars, has announced Professor Dr Rolf G. Werner is to head up the Scientific Board, effective immediately.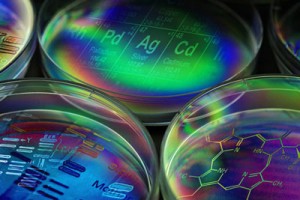 In his new role, Professor Werner will serve as the "Chairman of the Scientific Board".
Rolf G. Werner is a Professor of Industrial Biotechnology and an Honorary Senator at the Eberhard Karls University Tübingen. He is one of the world's leading experts in research, development and production of pharmaceutical biotechnologies, with more than 35 years of industry experience in various leadership positions at Boehringer Ingelheim, including head of global biopharmaceuticals.
The work of Rolf G. Werner has been honoured with the City of Vienna Prize
Prof. Werner's scientific contributions include more than 180 publications, 20 patents and 15 scientific films. His work has been honoured with the City of Vienna Prize for his outstanding contributions to science and by the administrative district of Hangzhou, China, where he was named a Hangzhou Qian Jiang Distinguished Expert.
"We are thrilled to have Professor Werner on our team," says Dr Marc W. Hentz, Chief Executive Officer of amp biosimilars AG. "His vast expertise with every aspect of the development and production of biotechnological materials and pharmaceuticals as well as his international network make him the ideal partner to help identify and commercialize biosimilar blockbusters."
"It is nothing less than a moral obligation to help find affordable, efficient and safe high quality biosimilars that will give the general global populace the means for improved quality of life, and I am happy to be able to help in this regard," says Professor Werner, Honorary Senator at the University of Tübingen.
The Scientific Board at amp biosimilars AG is currently composed of three members and supports management with the implementation of its global biosimilar development and commercialisation strategy. In addition to its chairman, Prof. Werner, the Scientific Board includes Dr Holger Ziehr and Dr Xavier Luria. Dr Ziehr, head of the Department of Pharmaceutical Biotechnology at the ITEM Fraunhofer Institute, has previously developed numerous biosimilars such as EPO, G-CSF and ß-interferon until the GMP production. Dr Luria has been the Head of Safety and Efficacy of Medicines at the European Medicines Agency (EMA), where he coordinated international teams from the 28 EU member states in the regulatory evaluation of medical products.