FDA to review Amgen's Repatha as a treatment for high cholesterol
The FDA will review data supporting Amgen's Biologics License Application (BLA) for Repatha (evolocumab) for the treatment of high cholesterol…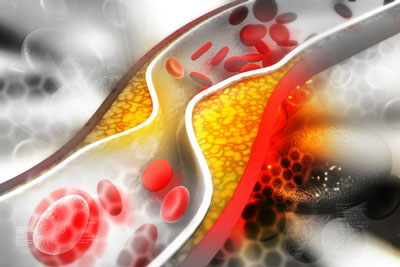 The Endocrinologic and Metabolic Drugs Advisory Committee (EMDAC) of the U.S. Food and Drug Administration (FDA) will review data supporting Amgen's Biologics License Application (BLA) for RepathaTM (evolocumab) for the treatment of high cholesterol.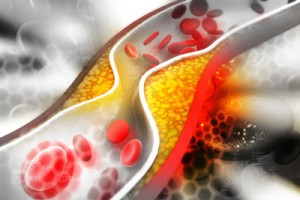 The review will take place in at a meeting on 10 June 2015.
Repatha is a fully human monoclonal antibody that inhibits proprotein convertase subtilisin/kexin type 9 (PCSK9). PCSK9 is a protein that targets LDL receptors for degradation and thereby reduces the liver's ability to remove LDL-C, or "bad" cholesterol, from the blood. Repatha is designed to bind to PCSK9 and inhibit PCSK9 from binding to LDL receptors on the liver surface. In the absence of PCSK9, there are more LDL receptors on the surface of the liver to remove LDL-C from the blood.
EMDAC will review results from clinical trials of Repatha, including data from over 6,700 patients
"There is a critical need for additional treatment options for high-risk patients who are unable to control their high cholesterol with currently available therapies," said Sean E. Harper, M.D., executive vice president of Research and Development at Amgen. "We look forward to discussing the efficacy and safety data from our clinical program with the members of the Committee."
The EMDAC will review results from clinical trials in support of the BLA for Repatha, which is based on data from approximately 6,800 patients, including more than 4,500 patients with high cholesterol in 10 Phase 3 trials. The Phase 3 studies evaluated the safety and efficacy of Repatha in patients with elevated cholesterol, including patients on statins with or without other lipid-lowering therapies; patients who cannot tolerate statins; patients with heterozygous familial hypercholesterolemia (HeFH) and patients with homozygous familial hypercholesterolemia (HoFH), a rare and serious genetic disorder.
The FDA has set a Prescription Drug User Fee Act (PDUFA) target action date of 27 August 2015, for the Repatha BLA.
For more information about Amgen, please visit www.amgen.com.
Related organisations
Related drugs
Related diseases & conditions