FDA Fast Track designation granted to luspatercept for the treatment of patients with beta-thalassemia
The FDA has granted Fast Track designations to luspatercept for two separate indications for the treatment of patients with beta-thalassemia…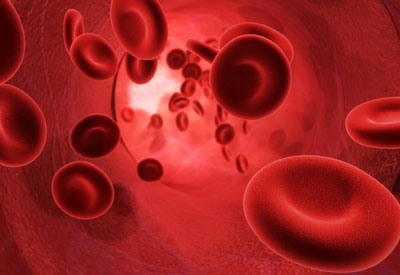 Celgene and Acceleron have announced that the United States Food and Drug Administration (FDA) has granted Fast Track designations to luspatercept for two separate indications: the use of luspatercept for the treatment of patients with transfusion dependent beta-thalassemia; and the use of luspatercept for the treatment of patients with non-transfusion dependent beta-thalassemia.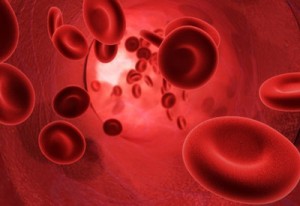 Celgene and Acceleron are jointly developing luspatercept.
Luspatercept is a modified activin receptor type IIB fusion protein that acts as a ligand trap for members of the Transforming Growth Factor-Beta (TGF-beta) superfamily involved in the late stages of erythropoiesis (red blood cell production). Luspatercept regulates late-stage erythrocyte (red blood cell) precursor cell differentiation and maturation.
Beta-thalassemia is an inherited disease involving mutations in the beta globin gene leading to deficient haemoglobin levels and defective red blood cell (RBC) production in the bone marrow known as ineffective erythropoiesis. Beyond the severe anaemia, many patients also suffer from multiple organ dysfunction, largely due to excess iron deposits, known as "iron overload," resulting from the ineffective erythropoiesis as well as the repeated RBC transfusions to address the anaemia. Iron overload can lead to heart failure, liver fibrosis, and diabetes, among other consequences. Current clinical management for beta-thalassemia includes RBC transfusions and iron chelation therapy, which is associated with toxicities. There are no drugs approved to treat beta-thalassemia leaving healthcare providers with few options for patients.
Fast Track designation for luspatercept recognises the serious unmet medical needs of patients with beta-thalassemia
The Fast Track programme of the FDA is designed to facilitate the development and expedite the review of new drugs that are intended to treat serious or life-threatening conditions and that demonstrate the potential to address unmet medical needs. The designation also provides the opportunity for more frequent interaction with FDA over the course of the development programme, and allows a sponsor to submit sections of the BLA on a rolling basis as they are finalised.
"The FDA's Fast Track designation for the luspatercept development programme recognises the serious unmet medical needs of patients with beta-thalassemia and the potential for luspatercept in this area," said Jacqualyn A. Fouse, President, Haematology/Oncology for Celgene. "Celgene and Acceleron are working diligently to initiate a phase 3 clinical programme in 2015 to treat patients with beta-thalassemia and we look forward to continuing to work closely with health authorities and other important stakeholders to advance this programme."