Amgen and Roche collaborate on cancer immunotherapy study with talimogene laherparepvec and atezolizumab
Amgen and Roche are to collaborate on a study to evaluate talimogene laherparepvec in combination with atezolizumab in patients with cancer…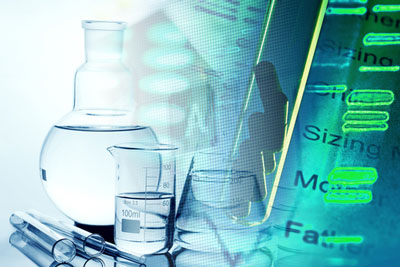 Amgen and Roche are set to collaborate on a Phase 1b study to evaluate the safety and efficacy of talimogene laherparepvec, Amgen's investigational oncolytic immunotherapy, in combination with Roche's investigational anti-PDL1 therapy, atezolizumab, in patients with triple-negative breast cancer and colorectal cancer with liver metastases.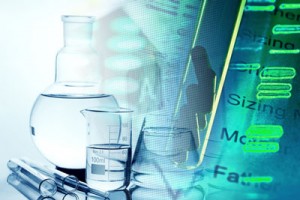 Talimogene laherparepvec is an investigational oncolytic immunotherapy designed to selectively replicate in tumours (but not normal tissue) and to initiate an immune response to target cancer cells. Atezolizumab is an investigational monoclonal antibody designed to interfere with the PD-L1 protein.
Combining talimogene laherparepvec and atezolizumab may increase the anti-tumour activity of each agent
The rationale for combining these two investigational agents is to activate an anti-tumour immune response with talimogene laherparepvec and to block inhibitory T cell checkpoints with atezolizumab, to potentially increase the anti-tumour activity relative to each agent alone.
"We believe that talimogene laherparepvec has potential to help patients in several cancer types based on its mechanism of action to promote tumour antigen release and presentation, important steps in activating a systemic immune response," said Sean E. Harper, M.D., executive vice president of Research and Development at Amgen. "This further builds our alliance network in oncology and we look forward to collaborating with Roche on this study as part of our increasing efforts in immuno-oncology."
"Atezolizumab is our most advanced cancer immunotherapy with 10 ongoing Phase 3 pivotal trials across lung, bladder, breast and kidney cancers," said Sandra Horning, M.D., chief medical officer and head of Global Product Development at Roche. "We are looking forward to working with Amgen on this trial, which can inform potential future treatment options for patients affected by very difficult-to-treat tumour types."