Mylan launches Sirdupla in the UK for adult sufferers of asthma
Mylan has launched the first bioequivalent alternative to GlaxoSmithKline's Seretide Evohaler under the brand name Sirdupla in the UK…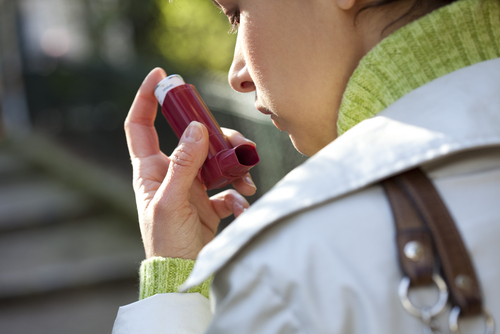 Mylan has launched the first bioequivalent alternative to GlaxoSmithKline's Seretide® Evohaler® (salmeterol xinafoate/fluticasone propionate) under the brand name Sirdupla™ in the UK.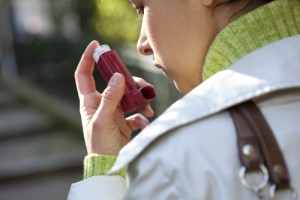 Sirdupla is a pressurised metered-dose inhaler (pMDI) and is indicated to help treat or prevent symptoms of asthma in adults 18 years of age and older.
The UK has one of the highest rates of asthma in Europe, affecting one in five households, and, on average, three asthma patients in the UK die every day from the condition. With 5.4 million people suffering from asthma in the UK, the condition costs the National Health Service (NHS) £1 billion annually.
Sirdupla launch strengthens Mylan's respiratory portfolio and pipeline
Mylan President Rajiv Malik said, "Mylan is excited to be the first company to offer adult asthma patients in the UK the generic version of Seretide Evohaler, delivering on our mission to increase access to high quality medicine. Sirdupla represents a significant advancement for the company that both strengthens our respiratory portfolio and pipeline and further demonstrates our ability to successfully execute on one of our key strategic growth drivers."
Mylan Europe President Jacek Glinka added, "The launch of Mylan's Sirdupla broadens patient access to an important treatment option and offers a familiar pMDI device experience to UK asthma sufferers. Asthma is a widespread illness in the UK and we are committed to contributing to ease this burden to both patients and the NHS."
The launch of Sirdupla in the UK will also benefit manufacturer 3M Drug Delivery Systems. Cindy Kent, President and General Manager of 3M, said, "3M will fill, assemble and package Sirdupla at 3M's manufacturing facility in Loughborough, UK. By partnering with Mylan, 3M has taken an important step forward in the generics space. This partnership combines 3M's expertise in inhalation drug development and manufacturing with Mylan's leadership position in the global generics market, including expertise in commercialising complex respiratory products."
Related organisations
Related diseases & conditions