CPhI helps internationalise Japanese and South East Asian markets
UBM EMEA, organiser of CPhI South East Asia and CPhI Japan, has celebrated the closing of two growing Asian events that took place in April this year…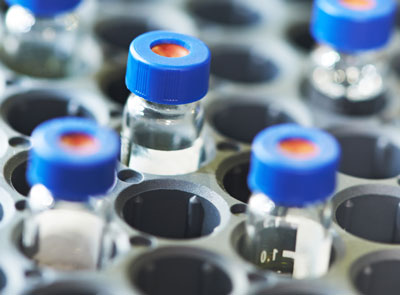 UBM EMEA, organiser of CPhI South East Asia and CPhI Japan, has celebrated the closing of two growing Asian events that took place April 8th-10th and April 22nd-24th respectively.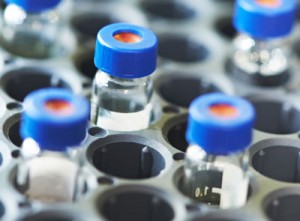 These two shows represent the diverse pharma economies within Asia – the market in South East Asia is undergoing a rapid period of development; whilst Japan's pharma market is one of the most mature in the world. 
CPhI Japan welcomed impressive numbers of over 16,000 visitors and 450 exhibitors to the three-day event. Significantly, over half of the exhibiting companies were from overseas – a surprising stat considering Japan's pharma market has long been considered domestically focused.  
Moreover, with the market's recent awakening to the value of generics (to help supply the rising healthcare demand), international partnerships are fast becoming a driving force for Japan. The exhibition space for CPhI Japan 2015, which was the largest since 2002, highlights the increasing number of foreign companies that are looking to enter this pharma market and we are forecasting a further rise over the coming years. 
In contrast, the Indonesian pharma market has undergone remarkable growth and is now acting as the central hub for pharmaceuticals in the region. After a successful CPhI South East Asia event, feedback from the show floor suggests that Indonesia will not only see a significant growth in pharma manufacturing domestically, but will also become a key exporter to nearby economies. 
South East Asia and Japan pharma markets have the same goal of expanding their international outlook
Due to South East Asia's complex landscape, we are likely to see an increased number of foreign-domestic partnerships. Overseas companies looking to capitalise on this dynamic market are likely to partner with local businesses that have the knowledge and distribution capabilities across the region. As a result, CPhI noted a significant influx of foreign companies now seeking new business and partnerships within the region; 261 companies, from 39 different countries exhibited at the three-day event, as well as 6211 visitors.
"CPhI facilitates opportunities for international collaboration and market entry by providing a platform for pharma executives to meet and build relationships all over the world. The South East Asia and Japan pharma markets are operating at different stages of development, yet both have the same goal of expanding their international outlook – Indonesia is developing at a fast pace and is ripe with opportunities for foreign companies and Japan is now welcoming overseas investors and generics companies. 
"Both CPhI South East Asia and CPhI Japan are the largest pharma events in their respective regions, and provide valuable insights into the market rules, regulations and trends for potential overseas investors." Chris Kilbee, Group Director Pharma.