Carbylan completes enrollment for its Phase 3 trial of Hydros-TA in osteoarthritis
Carbylan Therapeutics has completed enrollment of its COR1.1 Phase 3 pivotal trial of Hydros-TA for the treatment of pain associated with osteoarthritis…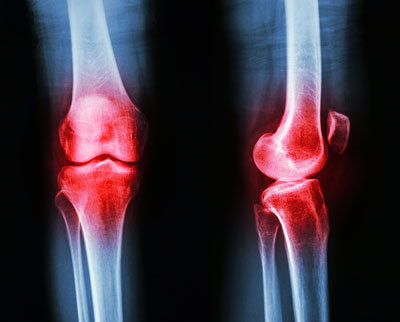 Carbylan Therapeutics has completed enrollment of its 510 subject COR1.1 Phase 3 pivotal trial of Hydros-TA for the treatment of pain associated with osteoarthritis.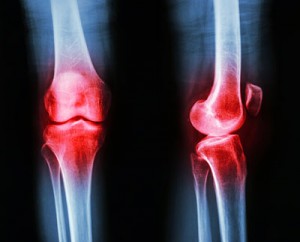 Subjects were enrolled at 30 clinical sites in Canada, Australia, New Zealand, The Netherlands, Hungary and Curacao.
COR1.1 is the first of two pivotal trials of Hydros-TA as part of Carbylan's Phase 3 programme design. The trial is comprised of subjects with Kellgren-Lawrence Grade 2 and 3 osteoarthritis (OA) of the knee. Subjects were randomised equally between three treatment arms: Hydros-TA, Hydros and TA (Triamcinolone Acetonide).
Top-line results from the Phase 3 trial of Hydros-TA are expected in early 2016
The objective of the trial is to demonstrate the safety and efficacy of Hydros-TA and the contribution of each of the two components in this therapy. The primary endpoints are the change from baseline in WOMAC A (pain) subscale scores for Hydros-TA versus Hydros at two weeks and Hydros-TA versus TA at 26 weeks. Secondary endpoints include WOMAC C (function) changes, subject and physician global assessment changes and OMERACT-OARSI responder analysis. The Company expects top-line data from this trial in early 2016.
David Renzi, President and CEO of Carbylan Therapeutics, commented, "The completion of COR1.1 subject enrollment is a significant milestone for Carbylan and an important step toward our goal of bringing Hydros-TA to market. We believe this product can provide a potentially best in class alternative to the treatment options currently available for patients suffering from the pain of osteoarthritis by utilizing our proprietary crosslinking technology to combine a low dose steroid with our novel hyaluronan in order to offer both rapid and sustained pain relief."
For more information about Carbylan Therapeutics, please visit www.carbylan.com.
Related organisations
Related diseases & conditions