First patient in Singapore treated with BTG's TheraSphere radioembolization therapy
The first patient in Singapore has been treated with TheraSphere radioembolization therapy- a treatment for primary liver cancer and metastatic bowel cancer…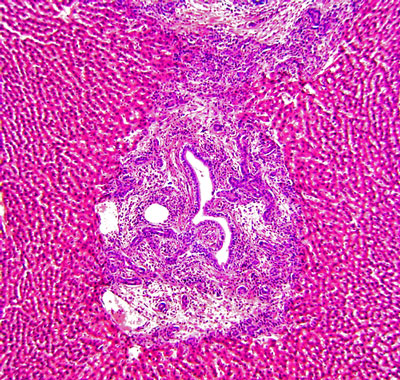 BTG has announced that the first patient in Singapore has been treated with TheraSphere® radioembolization therapy.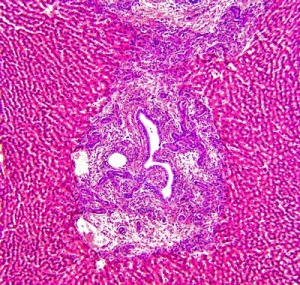 TheraSphere is a treatment for primary liver cancer and metastatic bowel cancer, specifically engineered to deliver powerful doses of radiation to the tumour while minimising exposure to normal tissue.
Associate Professor Stephen Chang, Liver Tumour Group Lead and Senior Consultant, National University Cancer Institute, Singapore and National University Hospital, said, "Liver cancer is a deadly disease that impacts hundreds of people in Singapore each year and has a high mortality rate. This newly available therapy aims to destroy tumour cells, while maintaining the patient's quality of life."
TheraSphere radiation destroys tumour cells with minimal impact to the surrounding healthy liver tissue
TheraSphere is a targeted therapy that consists of millions of glass microspheres containing radioactive yttrium-90. The microspheres are about 20-30 micrometres in diameter – about a third of the width of a human hair. They are delivered directly to liver tumours through the hepatic artery using a catheter. The glass microspheres flow directly into the liver tumour via its blood vessels and become permanently lodged there. Because the procedure delivers the treatment directly to the liver tumour, the radiation destroys the tumour cells with minimal impact to the surrounding healthy liver tissue. The radioactive microspheres continue to deliver radiation to the tumour over the course of several weeks after treatment. TheraSphere can also be used as a bridge to surgical removal of diseased tissue or transplantation in these patients.
James Glasgow, General Manager, BTG Asia, said, "Today's announcement is an important milestone for this therapy and for BTG's geographic expansion in Asia.  Singapore is the second Asian market where we have launched TheraSphere and we're proud to be providing a new treatment option for patients with liver cancer."