GARDASIL 9 HPV vaccine approved in the European Union
GARDASIL 9 is approved in the EU for active immunisation against premalignant lesions and cancers affecting the cervix, vulva, vagina or anus…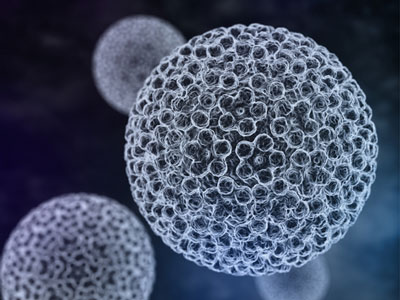 The European Commission has granted marketing authorisation for Sanofi Pasteur MSD's GARDASIL® 9.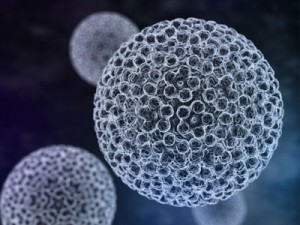 GARDASIL 9 is a 9-valent HPV vaccine for active immunisation of females and males from the age of 9 years against premalignant lesions and cancers affecting the cervix, vulva, vagina or anus and also against genital warts (Condyloma acuminata) caused by the HPV types covered by the vaccine.
The approval of GARDASIL 9 follows the positive opinion of the European Committee for Medicinal Products for Human Use (CHMP) granted on March 27th  2015.
"We are delighted to receive the EU Commission approval for this important vaccine that provides an extraordinary opportunity to further prevent cancer in women and men throughout Europe" said Dr Jean-Paul Kress, President of Sanofi Pasteur MSD. "This vaccine is a significant step forward for public health; by vaccinating boys and girls we can prevent not only 90% of cervical cancers but also implement effective immunisation programmes to address other types of HPV related diseases such as anal, vulvar and vaginal cancers for which there is no current systematic screening."
GARDASIL 9 was 97% effective in preventing high-grade lesions of the cervix, vagina and vulva in studies
GARDASIL 9 includes more HPV types than any currently available HPV vaccine. The seven high-risk HPV types in GARDASIL 9 (HPV 16, 18, 31, 33, 45, 52 and 58) cause approximately 90% of cervical cancer, 90% of HPV related anal cancer, and 80% of high-grade cervical lesions worldwide. The two low-risk types HPV 6 and 11 cause 90% of genital wart cases.
The marketing authorisation is supported by a comprehensive clinical programme initiated in 2007; seven trials evaluated more than 15000 individuals across 30 countries. GARDASIL 9 was shown to be 97% effective in preventing high-grade lesions of the cervix, vagina and vulva caused by the 5 additional oncogenic HPV types (31, 33, 45, 52, 58). In addition the vaccine was shown to elicit antibody responses against HPV types 6, 11, 16 & 18 that were non-inferior to Gardasil® the leading HPV vaccine.
Related organisations
Related diseases & conditions