Lilly and SCRI team up to develop investigational oncology therapy
Lilly and SCRI have entered a strategic partnership to co‑develop an investigational oncology compound, LY3023414, a PI3K/mTOR dual inhibitor…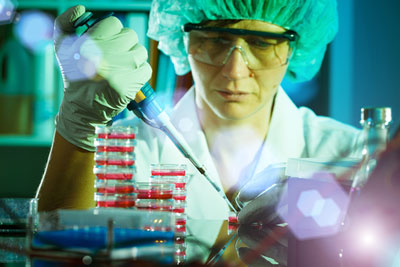 Lilly and Sarah Cannon Research Institute (SCRI) have entered a strategic partnership to co‑develop an investigational oncology compound, LY3023414, a PI3K/mTOR dual inhibitor.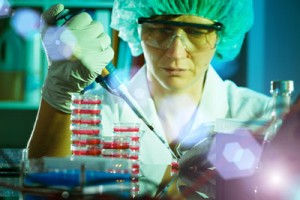 Under the agreement, SCRI will collaborate with Lilly to provide clinical development expertise and programme design, as well as medical oversight and trial management. Patient enrolment for the initial Phase II clinical trial is underway.
"Lilly has a long history of leading innovation in cancer therapy with the goal to offer patients improved treatment outcomes," said Christopher A. Slapak, M.D., vice president, early phase clinical research for Lilly. "This strategic partnership is an exciting step to foster further collaboration with SCRI in advancing the field of cancer research."
SCRI's large network of patients will help accelerate enrolment in the trial
The partnership supports the development of this novel targeted cancer therapy, including flexible and efficient programme design and implementation, as well as more rapid patient enrolment to clinical trials by accessing SCRI's large network of patients. 
"Our clinical trial management capabilities and scientific leadership, combined with Lilly's leading drug development expertise, furthers our mission to advance therapies for patients seeking novel cancer medicines," said Dee Anna Smith, CEO of SCRI. "Through partnerships like this one, we can accelerate the time it takes to bring clinical trials into communities for those fighting cancer."
Focused on advancing therapies for patients, SCRI is one of the world's leading clinical research organisations conducting community-based clinical trials in oncology, cardiology and orthopaedics. It has been a clinical trial leader in nearly 80% of approved cancer therapies in the last 10 years.
Related organisations
Related diseases & conditions