Epizyme releases additional data from Phase 1 study of tazemetostat in non-Hodgkin's lymphoma
Epizyme has reported results from the ongoing Phase 1 trial of tazemetostat in patients with advanced B-cell non-Hodgkin's lymphoma and solid tumours…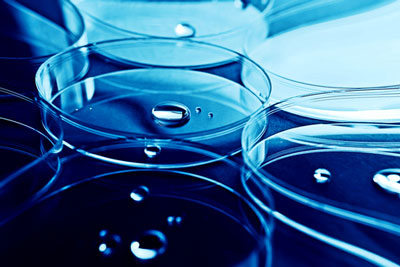 Epizyme has reported results from the ongoing Phase 1 trial of tazemetostat showing meaningful clinical activity when used in patients with advanced B-cell non-Hodgkin's lymphoma and solid tumours.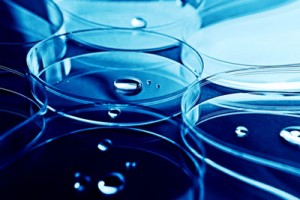 Tazemetostat is a first-in-class small molecule inhibitor of EZH2. EZH2 is a histone methyltransferase (HMT) that is increasingly understood to play a potentially oncogenic role in a number of cancers. These include NHL, INI1-deficient cancers and a range of other solid tumours.  In many human cancers, aberrant EZH2 enzyme activity results in misregulation of genes that control cell proliferation resulting in the rapid and unconstrained growth of tumour cells.
"The breadth, depth and durability of responses seen in NHL patients among multiple histologies continue to impress, as does the safety and tolerability of tazemetostat in this phase 1 study," said Vincent Ribrag, M.D., Institut Gustave Roussy. "Among the patients in the dose escalation cohorts, we have seen a noteworthy deepening of responses over time, and in the first treated patient with an EZH2 tumour mutation, we have seen a partial response, which is very encouraging."
Some patients in that tazemetostat trial have achieved durable remissions
Data observed to date include:
Nine of 15 evaluable NHL patients have achieved an objective response, including two patients with an ongoing complete response (CR).
Five of nine evaluable diffuse large B-cell lymphoma (DLBCL) patients achieved an objective response. One patient with a CR remains on study at 18 months of treatment.
Three of five evaluable patients with follicular lymphoma achieved an objective response. One patient with a CR remains on study at 13 months.
One patient with a marginal zone lymphoma achieved a partial response and continues on study at 11 months.
"These results highlight the therapeutic potential of tazemetostat in NHL, with a number of patients achieving durable remissions with time on treatment at or beyond one year," said Peter Ho, M.D., Ph.D., Chief Development Officer, Epizyme. "We look forward to exploring further the clinical utility of tazemetostat in NHL in a robust phase 2 development programme."
Related organisations
Related diseases & conditions