Results of Phase 3 study of andexanet alfa presented at ISTH 2015
Full results from the second part of a Phase 3 trial evaluating the safety and efficacy of andexanet alfa as a reversal agent of Eliquis have been announced…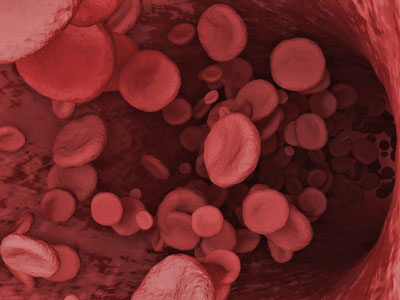 Full results from the second part of a Phase 3 trial (ANNEXA-A) evaluating the safety and efficacy of andexanet alfa as a reversal agent of Eliquis (apixaban) have been announced.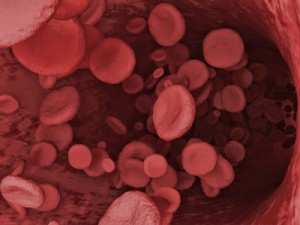 Andexanet alfa produced rapid reversal of the anticoagulant effect of Eliquis, as measured by anti-Factor Xa activity, which was sustained for the duration of the infusion. Andexanet alfa significantly reduced the level of free unbound Eliquis in the plasma and restored thrombin generation to normal. Andexanet alfa was well tolerated, with no serious adverse events, thrombotic events, or antibodies to Factor X or Xa reported. The full data set was presented at the International Society on Thrombosis and Haemostasis (ISTH) 2015 Congress.
Portola plans to submit a Biologics License Application for andexanet alfa to the FDA
"These Phase 3 findings demonstrate that andexanet alfa can rapidly reverse anticoagulant activity for a short or sustained period of time and that anticoagulant activity can be reinitiated following discontinuation of the infusion. This is significant given different clinical needs for shorter-duration or longer-duration reversal," said John T. Curnutte, M.D., Ph.D., executive vice president, research and development, for Portola. "Importantly, our trial endpoints are based on the accepted pharmacodynamic measurements of anticoagulant activity agreed to with regulatory authorities and serve as the basis for our accelerated approval pathway. The results to date across our Phase 2 and Phase 3 andexanet alfa studies with both oral and injectable Factor Xa inhibitors suggest that andexanet alfa is the only investigational reversal agent to clinically show meaningful reversal of Factor Xa anticoagulant activity. There is an increasing number of patients on Factor Xa inhibitors who may need their anticoagulant reversed because they are bleeding or require surgery."
Rory O'Connor, M.D., senior vice president and head of Global Medical Affairs, Global Innovative Pharmaceuticals Business, Pfizer, said, "Patients often take anticoagulants to treat or reduce the risk of life-threatening blood clots from forming. In patients who experience a major bleeding event or require emergency surgery, there is a need to stop the blood thinning effects of an anticoagulant. In this study, andexanet alfa was shown to rapidly reverse the anticoagulant effects of Eliquis."
"We are proud to share in the presentation of this ANNEXA-A Part 2 study data," said Douglas Manion, M.D., head of specialty development, Bristol-Myers Squibb. "As we saw in Part 1, these results demonstrate that andexanet alfa could prove to be an effective reversal agent for Eliquis."
Portola plans to submit data from the study, and initial data from a Phase 4 study, as part of its Biologics License Application (BLA) to the FDA by the end of 2015.