AveXis gains EU Orphan Drug designation for gene therapy treatment in spinal muscular atrophy
EMA grants Orphan Drug designation to AveXis' gene transfer therapeutic currently in clinical development for the treatment of spinal muscular atrophy…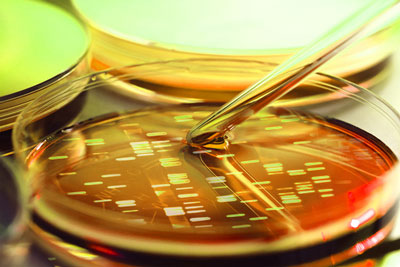 AveXis, a gene therapy company developing treatments for rare and life-threatening genetic diseases, has announced that the European Medicines Agency (EMA) has granted Orphan Drug designation to its gene transfer therapeutic currently in clinical development for the treatment of type 1 spinal muscular atrophy.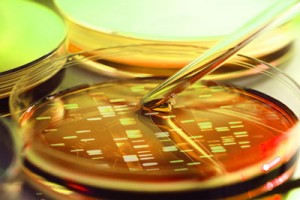 ChariSMA is currently in a fully-enrolled Phase 1 clinical trial for the treatment of spinal muscular atrophy.  Infants with spinal muscular atrophy are born with a mutated or malfunctioning gene on the 5th chromosome, reducing production of a key protein called survival motor neuron. Survival motor neuron is required in motor neurons that control muscles involved in breathing, sitting up and swallowing.  ChariSMA is a genetically-modified virus that inserts replacement survival motor neuron genes.
The Company received Orphan Drug designation for ChariSMA in the United States in October 2014.
Important step for AveXis spinal muscular atrophy development programme
The EMA grants Orphan Drug designation to medicines intended to treat, prevent or diagnose life-threatening and debilitating diseases, with a prevalence no greater than five in 10,000 in the European Union (EU). There are between 25,000 and 50,000 spinal muscular atrophy patients in the United States, Europe and Japan combined. Following Orphan Drug designation, sponsors can access a number of incentives including protocol assistance, scientific advice and receive regulatory exclusivity for a ten-year period following approval.
"Receiving Orphan Drug designation for our investigational medicine in the EU is an important regulatory milestone in the advancement of our development programme for spinal muscular atrophy," said Sean P. Nolan, chief executive officer of AveXis. "We look forward to continuing dialogue with global regulators as we work to develop this treatment for patients suffering from spinal muscular atrophy around the world."