Epilespy treatment perampanel receives marketing authorisation for primary generalised tonic-clonic seizures
The EC has granted marketing authorisation approval for perampanel for primary generalised tonic-clonic (PGTC) seizures in patients with epilepsy…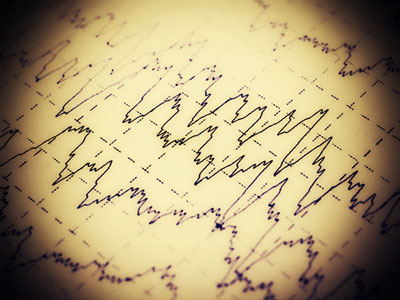 The European Commission (EC) has granted marketing authorisation approval for Eisai's Fycompa (perampanel) for use as a once-daily, adjunctive therapy for primary generalised tonic-clonic (PGTC) seizures in adults and adolescents with idiopathic generalised epilepsy (IGE).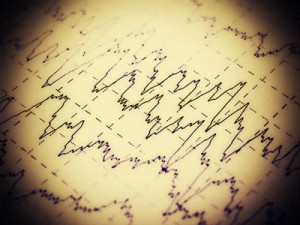 The number of anti-epileptic drugs (AEDs) licensed for the treatment of PGTC seizures is limited, and perampanel, the first new treatment for PGTC in IGE in five years, offers clinicians a first-in-class treatment that reduces PGTC seizures. These seizures increase the risk of injury and sudden unexplained death in epilepsy (SUDEP).
One third more patients experienced a reduction in seizure frequency with perampanel over 28 days versus placebo. Perampanel further demonstrates a reduction in PGTC seizure frequency (per 28 days) versus placebo. Furthermore, 31% of patients are seizure free during the 13-week maintenance period when treated with perampanel as an adjunctive therapy, compared to 12% in the placebo group.
Perampanel provides physicians a much needed new treatment option
"Perampanel demonstrates significant seizure reduction, improved seizure freedom rates and measurable improvements in quality of life, providing physicians with a much needed new treatment option for people living with this severe form of epilepsy. Using a Fycompa-based treatment regime will give physicians another treatment option for primary generalised tonic-clonic seizures, to ensure the best quality of life is achieved at the earliest opportunity." comments Bernhard Steinhoff, Medical Director and Executive Chief Physician, Kork Epilepsy Centre, Germany.
Generalised tonic-clonic seizures can be a dangerous type of epilepsy and are associated with high levels of stigma. The seizures start with a loss of consciousness and a sudden contraction of the muscles, which can cause the person to fall down (tonic phase). This is followed by violent convulsions (clonic phase) until the muscles finally relax. While the seizure generally only lasts a few minutes, the person will often feel confused or drowsy for a few minutes or up to a few days before returning to normal.  Despite treatment, around 20% of people with idiopathic generalised epilepsy remain uncontrolled.
Perampanel is the only new generation partial epilepsy treatment approved to treat adolescents
Perampanel is the only licensed anti-epileptic drug (AED) to selectively target initiation and spread of seizures through inhibition of AMPA receptors, a protein in the brain which plays a critical role in the spread of seizures. In addition, perampanel has the added benefit of convenient, once-daily dosing at bedtime, and is the only new generation partial epilepsy treatment approved to treat adolescents with epilepsy from launch.
"Idiopathic generalised epilepsy affects the old, the young and everyone in between. Now that perampanel has received marketing authorisation people across Europe will be able to benefit from a first-in-class treatment option," commented Neil West, Vice President, Global Neurology Business Unit, Eisai EMEA.