Panobinostat recommended by CHMP for EU approval to treat multiple myeloma
The CHMP of the EMA have adopted a positive opinion for panobinostat capsules for the treatment of patients with multiple myeloma…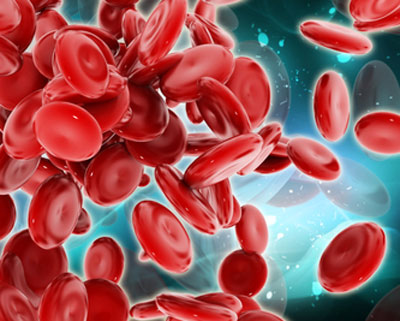 The Committee for Medicinal Products for Human Use (CHMP) of the European Medicines Agency (EMA) have adopted a positive opinion for Novartis' Farydak (panobinostat) capsules.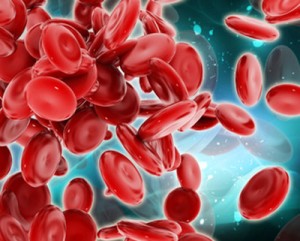 The positive opinion refers to the the combination of panobinostat with bortezomib and dexamethasone, for the treatment of adult patients with relapsed and/or refractory multiple myeloma who have received at least two prior regimens including bortezomib and an immunomodulatory agent (IMiD). If approved in the EU, panobinostat will be first in its class of anticancer agents available to these patients.
Multiple myeloma is a cancer of the plasma cells, a type of white blood cell present in the bone marrow, and affects approximately 84,000 people in Europe. Panobinostat is the first histone deacetylase (HDAC) inhibitor to show efficacy in multiple myeloma. As an HDAC inhibitor, its epigenetic activity may help restore cell function in patients with multiple myeloma.
Panobinostat is the first HDAC inhibitor recommended by the CHMP for patients with multiple myeloma
"Panobinostat is the first and only HDAC inhibitor recommended by the CHMP for the treatment of patients living with multiple myeloma who have progressed after standard-of-care therapy with bortezomib and an IMiD," said Alessandro Riva, MD, Global Head of Oncology Development and Medical Affairs, Novartis Oncology. "We are pleased with the positive CHMP opinion on panobinostat for previously treated patients because it brings us one step closer to providing a new treatment option for patients in need in Europe."
The CHMP recommendation is based on efficacy and safety data in a subgroup analysis of 147 patients during a Phase III trial. The trial found that the median progression-free survival (PFS) benefit increased in panobinostat patients who had received prior treatment with both bortezomib and an IMiD, as compared to the placebo arm.
The European Commission generally follows the recommendation of the CHMP and delivers its final decision within three months of the CHMP recommendation. The decision will be applicable to all 28 EU member states plus Iceland, Norway and Liechtenstein.
Related diseases & conditions