Boehringer Ingelheim and Vitae type 2 diabetes drug misses endpoint
Vitae has announced top-line efficacy results from the metformin arm of a trial of BI187004/VTP-34072 in the treatment of patients with type 2 diabetes…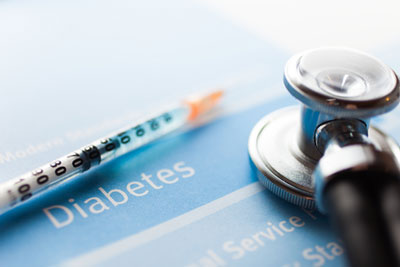 Vitae Pharmaceuticals has announced top-line clinical efficacy results from the metformin arm of an ongoing Phase 2 proof-of-concept clinical trial of BI187004/VTP-34072 in the treatment of overweight patients with type 2 diabetes.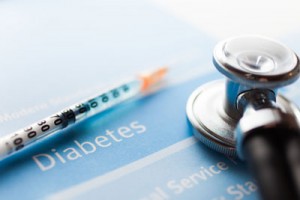 BI187004/VTP-34072 is a potential first-in-class 11β-hydroxysteroid dehydrogenase type 1 (11β HSD1) inhibitor that was discovered by Vitae and is currently being developed by Boehringer Ingelheim.
Boehringer Ingelheim will determine the appropriate next steps for this potential type 2 diabetes treatment
Safety, tolerability, efficacy, pharmacokinetics and pharmacodynamics of BI187004/VTP-34072 as monotherapy or as an add-on to metformin background therapy are being investigated over 28 days in a randomised, double-blind, placebo-controlled study in patients with type 2 diabetes mellitus. Primary efficacy data (fasting plasma glucose) from the metformin arm did not meet Boehringer Ingelheim's predefined endpoint criteria. Data from the placebo-controlled monotherapy arm of the trial, which is still ongoing, are expected to be reported later this year. Together, these data sets will be used by Boehringer Ingelheim to determine appropriate next steps for BI187004/VTP-34072.
"The metabolically complex, overweight type 2 diabetic patient population is in need of novel mechanisms of action that can address their overall risk profile," said Dr Richard Gregg, Chief Scientific Officer of Vitae. "We are anxious to learn more about BI187004/VTP-34072 when the study is completed and fully analysed."
Related organisations
Related diseases & conditions