Teva launches Seasonique extended-regimen contraceptive in first European markets
Teva Europe has announced the first European launches of its extended-regimen oral contraceptive, Seasonique for the prevention of pregnancy…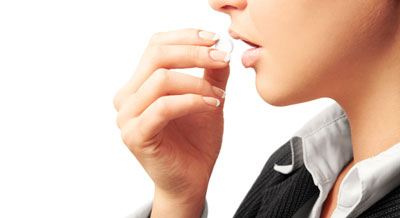 Teva Europe has announced the first European launches of its extended-regimen oral contraceptive, Seasonique for the prevention of pregnancy.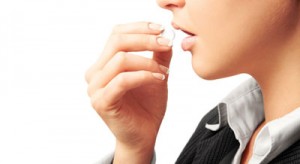 The launches are in Austria, Italy, Poland and Slovakia.
Seasonique is an extended-regimen birth control option that contains 84 active pills made up of levonorgestrel/ethinyl-estradiol and is followed by seven days of ethinyl-estradiol tablets. The ethinyl-estradiol tablets are used during the seven days, instead of a placebo interval, allowing women to have four short scheduled periods a year, and potentially lessening the withdrawal symptoms that result from a sudden, sharp decrease in hormones, as well as enhancing the ovulation suppression. Seasonique is backed by extensive clinical trials and real-world experience, and is more than 99% effective when taken as directed.
Seasonique allows women to have four scheduled periods a year
Christophe Pelletier, VP Women's Health Europe, said, "Many women may not be aware that they can space their periods. Seasonique offers women a new choice in contraception to achieve greater freedom and confidence in their birth control. This product enables women to change their habits, especially those who do not want to be limited by monthly periods."
Data demonstrate that when informed that monthly menses is not medically necessary while on the pill, seven out of ten women prefer to have fewer periods a year. In fact, a recent survey of women in the US, Brazil and Germany indicated that a majority of respondents stated a preference to have just four periods a year.
Rosella Nappi, Associate Professor of Obstetrics and Gynaecology, Department of Clinical, Surgical, Diagnostic and Paediatric Sciences, from the University of Pavia , IRCCS Policlinico S. Matteo Italy, said, "With this new contraceptive option, doctors now have an option to offer their patients in which they can determine whether or not they want to bleed monthly."
Seasonique has been available in the United States since 2006, and was recently launched in Brazil, Chile and Israel.