COPD maintenance treatment, Spiolto Respimat, approved in first European countries
Boehringer Ingelheim today announced regulatory authority approvals for Spiolto Respimat (tiotropium/olodaterol) in a number of European countries…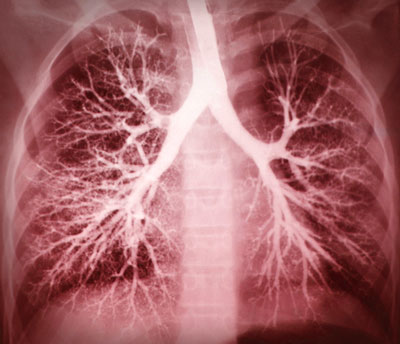 Boehringer Ingelheim today announced regulatory authority approvals for Spiolto Respimat (tiotropium/olodaterol) in a number of European countries.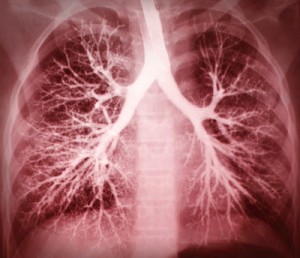 As of Monday 29th June, Spiolto Respimat has been approved in Croatia, United Kingdom, Slovakia, Denmark, Norway, Ireland, Austria, Romania and Spain.
Spiolto Respimat is a once-daily maintenance treatment to relieve symptoms in adult patients with chronic obstructive pulmonary disease (COPD). Approvals of the treatment in other European countries are expected to follow in the coming months. Spiolto Respimat provides significant improvements in lung function, breathlessness, quality of life and rescue medication use over Spiriva, right from the initial stages when patients need maintenance therapy. These additional benefits could enable patients to remain active and avoid the downward spiral of COPD for as long as possible.
Trials show Spiolto Respimat improves lung function and reduces breathlessness
COPD is a chronic, progressive, treatable but incurable lung disease that affects 210 million people worldwide3 and is predicted to become the 3rd leading cause of death by 2030. Patients are typically diagnosed when lung function is already significantly impaired and maintenance therapy is needed. They suffer from symptoms including breathlessness and coughing that often stop them from being active. This can lead to a downward spiral of worsening symptoms and even further inactivity, contributing to an increased risk of disability and death.
In clinical trials, Spiolto Respimat demonstrated clinically relevant improvements over Spiriva in a number of areas, including:
Significant improvement in lung function
Reduction in breathlessness and less use of rescue medication among patients
More patients experiencing noticeable improvements in their quality of life
"The additional benefits gained from Spiolto Respimat compared to Spiriva are significant for patients and data show the lung function benefits are even greater when used in the initial stages of COPD. It is a promising new therapeutic advance in COPD," said Roland Buhl, Professor of Medicine and Head of the Pulmonary Department at Mainz University Hospital. "Optimal management right from the start of maintenance therapy may give patients with this highly debilitating lung disease, the best opportunity to stay active, manage their symptoms and have a better quality of life."
Related organisations
Related diseases & conditions