Teva and Xenon provide update on TV-45070 Phase 2b study in osteoarthritis pain
Teva and Xenon have reported top line results from a Phase 2b study designed to evaluate the safety and efficacy of TV-45070 in patients with osteoarthritis…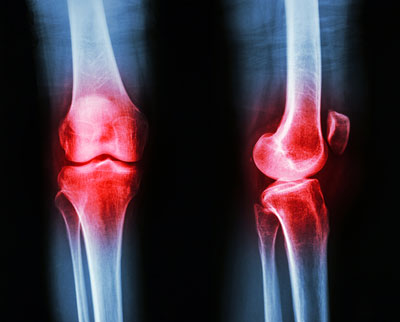 Teva and Xenon have reported top line results from the double-blind, placebo-controlled Phase 2b study designed to evaluate the safety and efficacy of topically applied TV-45070 in patients with chronic pain due to osteoarthritis (OA) of the knee.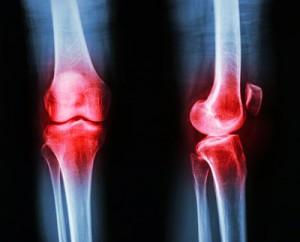 TV-45070 is a small molecule inhibitor of the sodium channel Nav1.7 and other sodium channels, including those that are expressed in the pain-sensing peripheral nervous system. Results from this trial showed that TV-45070 4% and 8% did not demonstrate statistically significant difference from placebo in efficacy endpoints of reductions in pain due to OA.
TV-45070 did demonstrate a favourable safety and tolerability profile, with no drug-related serious adverse events. This is important given the ongoing Phase 2b study of TV-45070 in post-herpetic neuralgia (PHN). The most common adverse events were application site dermal skin reactions which were mostly mild and less frequent than seen with other topical analgesics. There were no cardiac or CNS safety issues.
Teva remain hopeful that TV-45070 can act as a treatment for neuropathic pain
"The rationale for development of TV-45070 in OA has unfortunately not been confirmed with these results. However, neuropathic pain represents a distinct mechanism of chronic pain to OA and, as such, the potential for positive study results in PHN is not impacted by these data," said Richard Malamut M.D. Teva's Vice President and Head of Pain Therapeutic Development. "Given the favourable safety and tolerability profile demonstrated, we remain hopeful that TV-45070 can offer a new and valuable option to patients with neuropathic pain."
"While we are disappointed that the Phase 2b trial top-line results did not indicate efficacy in OA, Teva and Xenon have always been committed to a broad development plan for TV-45070 in both nociceptive and neuropathic pain," said Dr Simon Pimstone, Xenon's President and Chief Executive Officer. "The Phase 2b trial in PHN being conducted by Teva is progressing as planned, and we look forward to seeing top-line results from that trial in the second half of 2016. In addition, Xenon will continue to focus on advancing our partnered and proprietary pipeline programs, and leveraging the potential of our Extreme Genetics platform and expertise in ion channel target discovery. We look forward to other near-term milestone opportunities across our diverse product candidate pipeline."
Related organisations
Related diseases & conditions