Sembragiline fails to meet primary endpoint in Phase IIb trial in Alzheimer's disease
Evotec and Roche have provided an update on the initial results of the Phase IIb trial with Sembragiline for the treatment of Alzheimer's disease…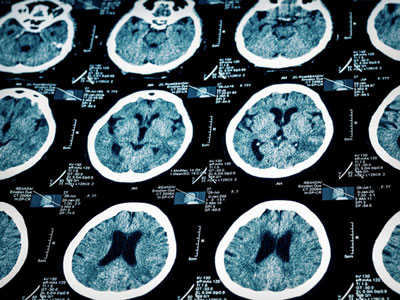 Evotec and Roche have provided an update on the initial results of the Phase IIb trial with Sembragiline, a MAO-B inhibitor for the treatment of Alzheimer's disease.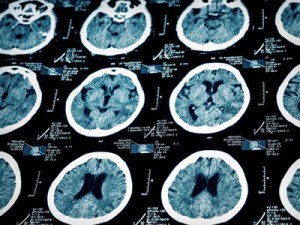 In this study, Sembragiline failed to demonstrate benefit on the primary endpoint (Alzheimer's Disease Assessment Scale – Cognitive Behaviour Subscale, ADAS-cog-11) after 52 weeks of treatment. Preliminary safety analyses showed that Sembragiline was well tolerated with no safety signals identified. Roche has initiated a process to evaluate all secondary endpoint read-outs on Sembragiline and to consider all further development options. The multicentre, randomised, double-blind, parallel-group, placebo-controlled Phase IIb study was undertaken to evaluate the efficacy and safety of Sembragiline in patients with moderate severity Alzheimer's disease added on background of Alzheimer's disease standard therapy.
Roche is to consider further development options for Sembragiline
Dr Werner Lanthaler, Chief Executive Officer of Evotec, commented, "Clearly disappointing news that Sembragiline didn't reach its primary endpoint but Alzheimer's is one of the biggest medical challenges of our times, and will remain a priority for Evotec and our partners. Strategically, this programme represents one out of more than 70 product opportunities within our portfolio in the fields of CNS and pain, metabolic diseases, oncology and anti-infectives."
Sembragiline was originally licensed from Roche to Evotec in 2006, and initially developed in another indication. In 2011, Evotec and Roche entered into an exclusive worldwide agreement for the development and commercialisation in patients with Alzheimer's disease.
Sembragiline is a novel, potent inhibitor of monoamine oxidase type B (MAO-B), an enzyme that breaks down the chemical messenger dopamine in the brain and contributes to the production of free radicals. Free radicals are known to cause oxidative stress which may contribute to pathogenesis of Alzheimer's disease as demonstrated by the up-regulation of MAO-B expression in the brain of Alzheimer's disease patients. 
Related diseases & conditions