Gilead submits NDA for single tablet regimen for HIV containing rilpivirine, emtricitabine and tenofovir alafenamide (R/F/TAF)
Gilead Sciences has submitted a NDA to the FDA for an investigational, once-daily single tablet regimen for the treatment of HIV-1 infection…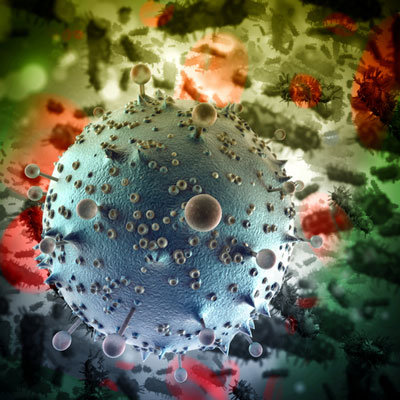 Gilead Sciences has submitted a New Drug Application (NDA) to the US Food and Drug Administration (FDA) for an investigational, once-daily single tablet regimen for the treatment of HIV-1 infection in adult and paediatric patients 12 years of age and older.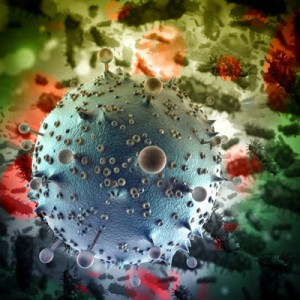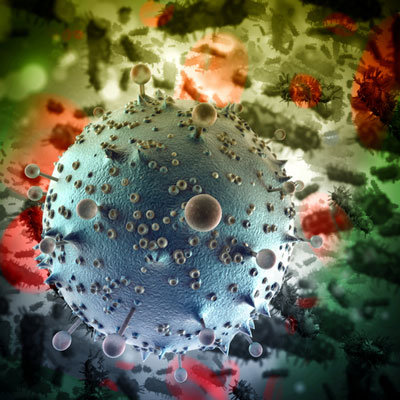 The tablet regimen  combines Gilead's emtricitabine 200 mg and tenofovir alafenamide (TAF) 25 mg with rilpivirine 25 mg (R/F/TAF) from Janssen Sciences Ireland UC. The data submitted in the NDA support the use of R/F/TAF among patients who are HIV treatment-naïve or who are virologically suppressed and want to replace their current antiretroviral treatment regimen.
A Priority Review voucher acquired from Knight Therapeutics in November 2014 was submitted to the FDA along with the R/F/TAF NDA. Under the Prescription Drug User Fee Act (PDUFA), the anticipated target action date for the R/F/TAF NDA is six months after the FDA's acceptance of the filing.
R/F/TAF could provide people living with HIV another effective treatment option
"R/F/TAF is Gilead's third TAF-based filing in less than a year, and we are looking forward to the potential to offer people living with HIV another effective treatment option with a favourable safety profile," said Norbert Bischofberger, PhD, Executive Vice President, Research and Development and Chief Scientific Officer, Gilead Sciences. "The R/F/TAF filing also represents Gilead's next collaboration with Janssen in our combined efforts to increase and potentially improve HIV treatments for a range of patients."
TAF is a novel, investigational nucleotide reverse transcriptase inhibitor (NRTI) that has demonstrated high antiviral efficacy at a dose less than one-tenth that of Gilead's Viread, as well as improved renal and bone laboratory parameters as compared to TDF in clinical trials in combination with other antiretroviral agents.
Gilead plans to submit a regulatory application for R/F/TAF in the European Union in the third quarter of 2015.
Another investigational TAF-based regimen containing Gilead's TAF, emtricitabine and cobicistat, and Janssen's darunavir (D/C/F/TAF) is also under development under another licensing agreement.
Related organisations
Related diseases & conditions