First-in-class epilepsy treatment Fycompa launches in the UK
Eisai's Fycompa (perampanel), a once-daily epilepsy treatment that inhibits AMPA receptors, launches in the United Kingdom today…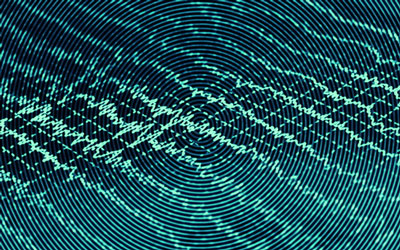 Eisai's Fycompa (perampanel), a once-daily epilepsy treatment, launches in the United Kingdom today.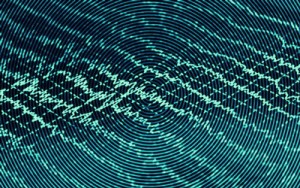 Fycompa is for the treatment of primary generalised tonic-clonic (PGTC) seizures in adults and with idiopathic generalised epilepsy (IGE). The number of anti-epileptic drugs (AEDs) licensed for the treatment of PGTC seizures is limited and as many as 20% of people with idiopathic generalised epilepsy (IGE) remain uncontrolled, despite treatment. Fycompa is the first new treatment for PGTC seizures in IGE in five years.
One third of people in the UK with epilepsy have idiopathic generalised epilepsy. Approximately 60% of these (91,200 people), will experience primary generalised tonic-clonic seizures. Fycompa offers clinicians a first-in-class treatment that reduces PGTC seizures, which are dangerous epileptic events. These seizures increase the risk of injury, such as fractured bones, shoulder dislocation and burns. Primary generalised tonic-clonic seizures also increase the risk of sudden unexplained death in epilepsy (SUDEP) and are known to lead to atypical absence status epilepticus (ASE), seizures that may last for extended time periods. In the UK, SUDEP accounts for 1,000 deaths each year.
"The launch of Fycompa in the UK for refractory generalised convulsions is welcome news for people living with this type of seizure. Fycompa has a novel mechanism of action and this may explain why some people have such an excellent response in terms of seizure response from these convulsions. Indeed, seizure freedom allows many of these people to lead a more normal life," comments Professor Ley Sander, Consultant Neurologist at the National Hospital and at the Chalfont Centre for Epilepsy.  
Fycompa inhibits AMPA receptors
PGTC seizures start with a loss of consciousness and a sudden contraction of the muscles, which can cause the person to fall down (tonic phase). This is followed by violent convulsions (clonic phase) until the muscles finally relax. While the seizure generally lasts a few minutes, the person will often feel confused or drowsy for up to a few hours, before returning to normal.
Fycompa is the first-and-only licensed AED to selectively target the initiation and spread of seizures through inhibition of AMPA receptors, a protein in the brain which plays a critical role in the spread of seizures. Fycompa is also indicated for the adjunctive treatment of partial-onset seizures, with or without secondarily generalised seizures, in patients with epilepsy aged 12 years and older.
One third more patients experienced a reduction in seizure frequency with Fycompa over 28 days versus placebo. Fycompa demonstrates a reduction in PGTC seizure frequency (per 28 days) versus placebo. Furthermore, 31% of patients are seizure free during the 13-week maintenance period when treated with Fycompa as an adjunctive therapy, compared to 12% in the placebo group.
"The launch of Fycompa is positive news for people living with PGTC seizures in the UK. It ensures that people will be able to access a new first-in-class treatment option to significantly improve seizure control for people aged 12 years and above, living with idiopathic generalised epilepsy," comments Mike Bee, Business Unit Director, UK & Ireland, Eisai.