DSMB recommends continuation of Genticel's Phase 2 clinical trial of GTL001
Genticel has announced that the independent Data Safety Monitoring Board recommends the continuation, per protocol, of its Phase 2 clinical trial of GTL001…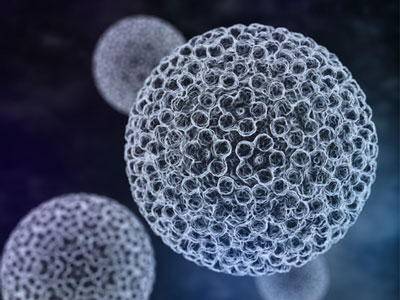 Genticel has announced that the independent Data Safety Monitoring Board (DSMB) recommends the continuation, per protocol, of its Phase 2 clinical trial of GTL001.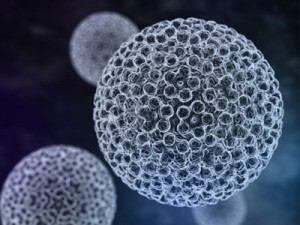 The Phase 2 trial is investigating GTL001 (known in Europe as ProCervix) in patients infected with HPV 16 and/or 18, the two HPV types responsible for 70% of cervical cancer cases.
Half of the 236 vaccinated patients have now reached 12 months post-vaccination. In addition, patient and physician engagement remains extremely strong, with a 98% retention rate of the participants in the study.
DSMB found no safety issues that warranted any changes to the GTL001 trial
"We are very pleased that GTL001 continues to be well tolerated in all phase 2 participants. We have also been able to keep a high retention rate in this large study, which reflects the strong unmet medical need for a treatment for HPV-infected women with the early-stage of the disease," commented Sophie Olivier, chief medical officer at Genticel. "The DSMB found no safety issues that warranted any changes in the conduct of the Phase 2 trial of our lead candidate."
GTL001 previously obtained encouraging safety, tolerability and immunogenicity results from a European Phase 1 study in 47 patients. Based on these results, in 2014 Genticel initiated the current European phase 2 clinical trial to evaluate the efficacy and safety of GTL001 in clearing HPV infection in women aged 25 to 50. Recruitment was completed by November 2014 and all vaccinations were administered by December 2014. The initial 12-month efficacy data from this Phase 2 trial will be available in the first half of 2016.
In June 2015, Genticel also received FDA clearance to conduct a US Phase 1 study of GTL001 in 20 patients aged 25 to 65; to evaluate its safety profile in a broader age range. Patient recruitment in this study will begin in the second half of 2015.
Related organisations
Related diseases & conditions