Tillotts to acquire global rights for Entocort from AstraZeneca outside the US
Tillotts Pharma has entered into an agreement for the acquisition of the global rights for Entocort from AstraZeneca, excluding the US…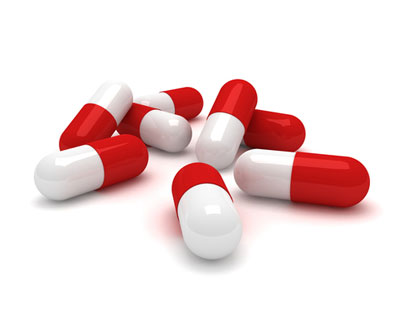 Tillotts Pharma, part of the Zeria Group, has entered into an agreement for the acquisition of the global rights for Entocort® (budesonide) from AstraZeneca, excluding the US, which will remain with AstraZeneca.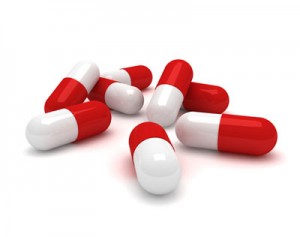 Entocort is a locally-acting glucocorticosteroid, currently approved in more than 40 countries for the treatment of Crohn's disease (CD) and, in some markets, ulcerative colitis (UC). CD and UC are types of Inflammatory Bowel Disease (IBD), one of the most prevalent gastrointestinal (GI) diseases, affecting over 2.2 million people in Europe. CD and UC are chronic, debilitating diseases that may lead to life-threatening complications. Symptoms vary, but often include abdominal pain and diarrhoea.
Tillotts will make an upfront payment of $215m for Entocort
"Entocort perfectly complements our Asacol® portfolio marketed in 50 countries worldwide through our own European Affiliates, our Japanese mother company Zeria Pharmaceutical, and our trusted network of marketing partners," said Thomas A. Tóth von Kiskér, CEO at Tillotts. "This agreement underscores our commitment to continue to position Tillotts as a leading European specialist in the field of gastroenterology, offering patients a wide range of treatments for the GI tract."
"Adding Entocort to our portfolio will greatly enhance Tillotts' ability to compete in Europe and globally for further licensing deals and acquisitions," added Dirk Reckert, Chief Business Development Officer at Tillotts.
Under the terms of the agreement, Tillotts will make an upfront payment to AstraZeneca of $215 million upon completion of the transaction to acquire the rights to sell and develop Entocort capsules and enema formulations outside the US.
Luke Miels, Executive Vice President, Global Product and Portfolio Strategy and Corporate Affairs, AstraZeneca, said, "Our agreement with Tillotts reinforces our strategic focus on selected therapy areas and puts this important medicine in the hands of a company with specialist expertise in gastroenterology, which will benefit patients."