Daiichi Sankyo's edoxaban launched in the UK
Edoxaban, a new blood-thinning drug therapy to help prevent stroke in patients with non-valvular atrial fibrillation, has been launched in the UK…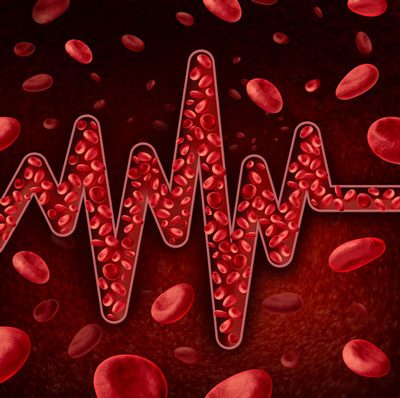 Daiichi Sankyo's Lixiana (edoxaban), a new blood-thinning drug therapy to help prevent stroke in patients with the heart rhythm condition called non-valvular atrial fibrillation (NVAF), has been launched in the UK.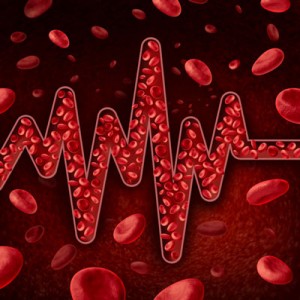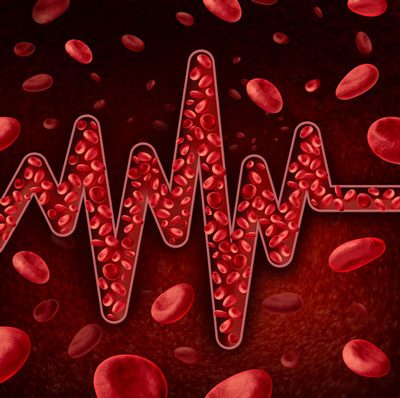 Edoxaban is one of the class of blood-thinning drugs known as Novel Oral Anti-Coagulants (NOACs).
NOACs are used in NVAF as an option to warfarin to reduce the risk of blood clots. The cardiac irregularity caused by atrial fibrillation means clots are more likely to form in the heart, which can then travel to the brain. Patients with atrial fibrillation are five times more likely to suffer a stroke than those without the condition.
Edoxaban will also be used to protect patients from a recurrence if they have suffered from blood clots in the limbs and lungs, known as venous thromboembolism.
Professor Gregory Lip, from the University of Birmingham, who has carried out studies on edoxaban for NVAF, welcomed an addition to the therapy armoury, "A few years ago, all we had to prevent strokes in atrial fibrillation patients was warfarin, which imposes many lifestyle restrictions on patients and needs monitoring with a blood test system known as INR. Now we are spoilt for choice with modern blood-thinning drugs that do not need INR monitoring and are easy for patients to live with."
Professor Lip added, "The interesting design of the edoxaban trial helps us to tailor treatment to individual patient characteristics."
Dr Alexander Cohen, Consultant Vascular Physician from Guy's and St Thomas' Hospitals, Kings College London, who has researched edoxaban for venous thromboembolism (VTE), also welcomed an additional resource to tackle the condition, "Venous thromboembolism has a high rate of recurrence, which can be fatal. We need more tools to protect patients from a second incident and edoxaban will be of great use to help tailor treatments to specific patients."
One in seven patients with atrial fibrillation waited 5 years or longer before seeing a doctor
A survey of atrial fibrillation patients, conducted by Daiichi Sankyo UK, shows a significant proportion of patients are still not receiving appropriate therapy to protect them against atrial fibrillation -related stroke. The survey also revealed that patients sometimes experience extreme emotional distress living with the condition.
The survey looked at 200 patients, 41.5% male and 58.5% female, from across the UK, ranging in age from 36 to 84. Around two-thirds (68%) of patients experienced symptoms before their first consultation with a doctor, although 32% did not. Despite having symptoms the average delay before seeking medical help was two years. However, one in seven patients with symptoms waited five years or longer before seeing a doctor.
The main reasons for delaying was that patients did not know their symptoms were related to atrial fibrillation or they did not think they were serious enough. Symptoms included irregular heartbeat, breathlessness and dizziness.
At diagnosis around half the patients did not understand what atrial fibrillation was, and a similar proportion failed to realise the link between a heart condition and a possible stroke.
Commenting on the findings Trudie Lobban MBE, Founder and CEO of the Atrial Fibrillation Association, said, "The survey results reinforce many of the things we have known for years. Despite atrial fibrillation being a growing problem in the UK, due to an ageing population, many of the public have no idea what it is.
"It is very worrying that patients with symptoms wait two years on average before seeking medical help. All that time they are exposed to a much higher risk of stroke due to suffering with atrial fibrillation, a major cause of stroke. The public needs to understand that symptoms such as breathlessness, dizziness and heart palpitations need to be checked at once by a doctor.
"A simple pulse check will identify if your heart rhythm is irregular and monitoring this and sharing with your doctor will help to identify and lead to a quicker diagnosis. We should all Know Your Pulse – this is now mandatory as part of the annual health checks provided by the NHS."
Related organisations
Related drugs
Related diseases & conditions