Ferrer initiates Phase IIa clinical study of Lorediplon in patients with insomnia
The first patient has been recruited into a Phase IIa clinical trial to test the efficacy, safety and tolerability profile of Lorediplon in insomnia…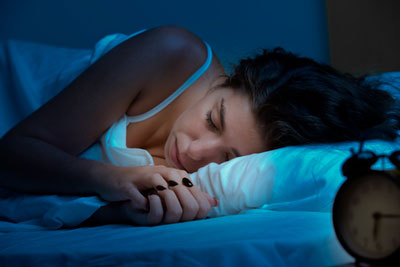 Ferrer has announced that the first patient has been recruited into a Phase IIa clinical trial to test the efficacy, safety and tolerability profile of Lorediplon in adult patients with insomnia disorder.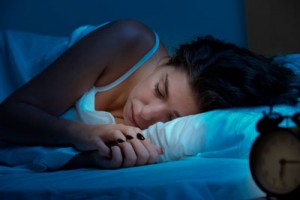 The study is scheduled to be completed by Q4, 2016.
Insomnia is a common sleep disorder characterised by difficulty in the initiation and/or maintenance of sleep, or abnormalities in the duration or restorative quality of sleep. While the prevalence of insomnia varies, it has been estimated that transient insomnia lasting less than two weeks affects up to 80% of the population on a yearly basis; whilst chronic insomnia affects 15% of the population.
Lorediplon is a novel, longer acting non-BZD (benzodiazepine) hypnotic drug that modulates the GABAa receptor. Compared to other non-BZD receptor agonists (such as zolpidem) in preclinical and clinical studies, Lorediplon has demonstrated a potent hypnotic profile and extended systemic half-life; properties that could confer potential clinical benefits in terms of sleep maintenance and sleep architecture.
The Phase IIa Lorediplon trial will be carried out at 13 centres in Germany, Poland and Croatia
The trial is a dose finding study of two oral doses of Lorediplon in adult patients with insomnia disorder. The effects of Lorediplon (5 and 10 mg) will be compared to a placebo and to zolpidem. The aim of the study is to evaluate the appropriate effective dose of Lorediplon, to further characterise the efficacy in sleep maintenance and sleep onset and to evaluate any next day hangover effect in adult patients with insomnia disorder. It will involve approximately 130 patients at 13 centres in Germany, Poland and Croatia.
In 2012, Ferrer successfully completed a clinical trial with Lorediplon that demonstrated dose related clinical benefits in measured sleep parameters that were either comparable to or exceeded zolpidem in terms of the maintenance and quality of sleep that subjects achieved.
"Insomnia remains a common sleep disorder that has a significant impact on an individual's quality of life and a broader impact on society, in terms of reduced productivity and associated healthcare costs," said Fernando Garcia Alonso, CSO at Ferrer. "Lorediplon is the first product to enter clinical trials from our CNS discovery programme, the aim of which is to deliver differentiated products targeting underserved needs in insomnia and related sleep disorders."
Related topics
Related organisations