Malaria treatment Coartem 80/480mg receives WHO prequalification
Coartem 80/480mg has received WHO prequalification, making it the first high strength ACT antimalarial treatment available for public sector procurement…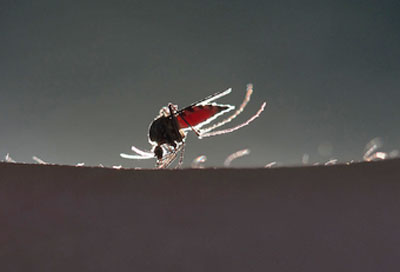 Novartis' antimalarial medicine Coartem® 80/480mg has received World Health Organization (WHO) prequalification, making it the first and only high strength (80/480mg) Artemisinin-based Combination Therapy (ACT) antimalarial treatment available for public sector procurement.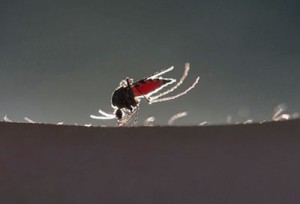 This new dosage strength has the potential to improve malaria management. WHO prequalification of Coartem 80/480mg now allows for broad-scale public sector procurement, possibly providing access to the treatment to as many as 25 million malaria sufferers across Africa. 
"Over the last ten years, Novartis has worked with partners to make Coartem treatments available to patients in the public sector and through donor-funded private sector programs," said Joseph Jimenez, CEO of Novartis.  "WHO prequalification of Coartem 80/480mg aligns with the longstanding work of the Novartis Malaria Initiative and confirms the company's status as a leading innovator in malaria treatment."
Coartem 80/480mg reduces the pill burden for patients, potentially improving adherence to treatment and clinical outcomes
Although preventable and treatable, malaria was responsible for approximately 584,000 deaths in 2013. One Coartem 80/480mg tablet is bioequivalent to four tablets of Coartem 20/120mg, resulting in a lower pill burden for patients – six tablets for completion of the course of treatment, compared to the previous 24. Studies have shown that patient adherence to ACTs varies considerably, from 39% to 100%. Failure to complete the full treatment course may reduce treatment efficacy and allow malaria parasites to develop resistance to the drug. The reduction in the number of tablets associated with Coartem 80/480mg could increase convenience and overcome the challenges associated with therapies that require taking a large number of pills, therefore improving adherence to treatment and clinical effectiveness.     
"We welcome the arrival of high-strength Coartem 80/480mg said Dr Nafo Traoré, Executive Director of Roll Back Malaria Partnership. "By reducing the number of pills that adults have to take, we hope to see better adherence to treatment regimens, helping us to combat this preventable and treatable disease which still kills hundreds of thousands of people."
Related organisations
Related diseases & conditions