Immunocore secures £205 million in Europe's largest private life sciences financing
Immunocore Limited has announced the completion of a £205 million private financing round, allowing it to further accelerate its pipeline of ImmTACs…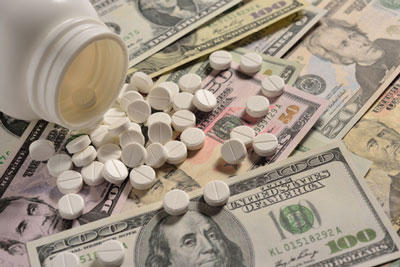 Immunocore Limited, a biotechnology company developing novel T cell receptor (TCR) based biological drugs to treat cancer, viral infections and autoimmune disease, has announced the completion of a US $320 million (GBP £205 million) private financing round.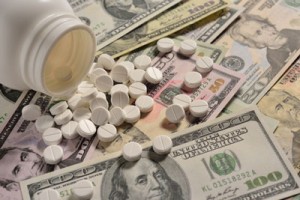 The oversubscribed round includes new investors, Woodford Investment Management, Malin Corporation plc, Eli Lilly and Company and RTW Investments, as well as a number of new and existing investors in Immunocore.
The proceeds will enable Immunocore to further accelerate its pipeline of ImmTACs (Immune mobilising mTCR Against Cancer). ImmTACs are a new class of bispecific biologics which have the potential to treat a broad range of solid tumours either as monotherapies or in combination with other therapies to create best in class treatment regimes.
Immunocore will focus on progressing IMCgp100
In addition to delivering on its well-established partnerships, Immunocore will focus, in particular, on progressing its lead proprietary programme, IMCgp100, which produced positive Phase I/IIa trial data in April 2015. The Phase I/IIa data demonstrated an excellent safety profile for IMCgp100 with objective clinical responses achieved in cutaneous and ocular melanoma in addition to ipilimumab and pembrolizumab refractory patients. 
Dr Eliot Forster, Chief Executive Officer of Immunocore, commented on the financing round, "We are delighted by the interest we have received in this financing round which was significantly oversubscribed.
"Our new investors include some of the most highly regarded international institutions in the healthcare sector. We believe this is another endorsement of our technology, our novel class of TCR based biologic therapies, of our mission to build a world-leading biotechnology company and of the outstanding scientists at Immunocore.
"This funding will be invaluable in assisting us to continue the rapid advancement of IMCgp100 in the clinic and the further development of our internal portfolio of ImmTACs. This supports us in our mission to build a premier biotech company based on our ImmTAC technology platform."