CheckMate -025, a Phase III Opdivo renal cell cancer trial, stopped early
The CheckMate -025 study evaluating Opdivo versus everolimus in patients with advanced or metastatic RCC has been stopped early as it met its endpoint…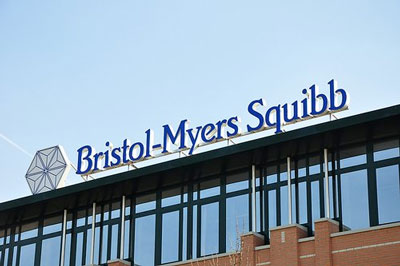 Bristol-Myers Squibb has announced that a Phase III study evaluating Opdivo versus everolimus in previously-treated patients with advanced or metastatic renal cell carcinoma (RCC) has been stopped early because the study met its endpoint, demonstrating superior overall survival in patients receiving Opdivo compared to the control arm.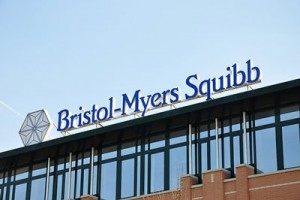 RCC is the most common type of kidney cancer in adults, accounting for more than 100,000 deaths worldwide each year. Clear-cell RCC is the most prevalent type of RCC and constitutes 80-90% of all cases. RCC is approximately twice as common in men as in women, with the highest rates of the disease in North America and Europe. Globally, the five-year survival rate for those diagnosed with metastatic, or advanced kidney cancer, is 12.1%.
CheckMate -025 the first time an Immuno-Oncology agent has demonstrated a survival advantage in advanced RCC
"The results of CheckMate -025 mark the first time an Immuno-Oncology agent has demonstrated a survival advantage in advanced renal cell carcinoma, a patient group that currently has limited treatment options," said Michael Giordano, senior vice president, Head of Development, Oncology, Bristol-Myers Squibb. "Through our Opdivo clinical development programme, we aim to redefine treatment expectations for patients with advanced RCC by providing improved survival."
The CheckMate -025 trial randomised 821 patients to receive either nivolumab 3 mg/kg intravenously every two weeks or everolimus 10 mg tablets by mouth daily until documented disease progression or unacceptable toxicity. The primary endpoint was overall survival. Secondary endpoints included objective response rate and progression-free survival.
CheckMate -025 investigators are being informed of the decision to stop the comparative portion of the trial. Bristol-Myers Squibb is working to ensure that eligible patients will be informed of the opportunity to continue or start treatment with Opdivo in an open-label extension as part of the company's commitment to providing patient access to Opdivo, and characterising long-term survival. The company will complete a full evaluation of the final CheckMate -025 data and work with investigators on the future presentation and publication of the results.