EC approves nivolumab for patients with previously-treated advanced squamous non-small cell lung cancer
The EC has approved nivolumab for the treatment of locally advanced or metastatic squamous non-small cell lung cancer after prior chemotherapy…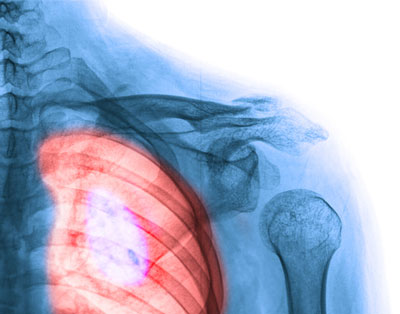 The European Commission has approved Bristol-Myers Squibb's nivolumab for the treatment of locally advanced or metastatic squamous (SQ) non-small cell lung cancer (NSCLC) after prior chemotherapy.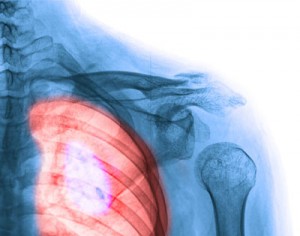 This approval marks the first major treatment advance in SQ NSCLC in more than a decade in the European Union (EU). Nivolumab is also the first and only PD-1 immune checkpoint inhibitor to demonstrate overall survival (OS) in previously-treated metastatic SQ NSCLC. This approval allows for the marketing of nivolumab in all 28 Member States of the EU.
"With the EU approval of nivolumab, patients in Europe have for the first time in more than ten years access to an entirely new treatment modality for advanced squamous non-small cell lung cancer, which has the potential to replace the current standard of care," said Emmanuel Blin, senior vice president, Head of Commercialization, Policy and Operations, Bristol-Myers Squibb.
Approval is based on the results of CheckMate -017 and -063. In the Phase III CheckMate -017 study, nivolumab demonstrated superior clinical benefit across all endpoints versus docetaxel, the standard of care, regardless of PD-L1 (programmed death ligand-1) expression status, including a 41% reduction in the risk of death, significantly superior OS rate of 42% versus 24% for docetaxel at one-year and superior durable antitumour activity. In the Phase II CheckMate -063 study, nivolumab showed an estimated 41% one-year survival rate and a median OS of 8.2 months. The safety profile of nivolumab is consistent with previously-reported trials, and in Checkmate -017, is also favorable compared to docetaxel.
Nivolumab has shown statistically significant improvement in efficacy versus standard of care treatment
"Today's approval of nivolumab for squamous non-small cell lung cancer is truly a major advance for patients fighting this devastating disease, and the providers that treat them," said Rolf Stahel, M.D., president of the European Society of Medical Oncology and Professor at University Hospital Zurich. "Nivolumab has shown statistically significant and clinically meaningful improvement in efficacy versus standard of care in this patient population. This approval reinforces the science behind Immuno-Oncology including our understanding of the role of PD-L1 expression."
In Europe, incidence and mortality rates for lung cancer are on the rise, currently accounting for 20% of all cancer deaths. NSCLC is one of the most common types of the disease and accounts for approximately 85% of lung cancer cases. SQ NSCLC accounts for approximately 25% to 30% of all lung cancers. For patients with NSCLC, whose disease reoccurs or progresses despite chemotherapy, the treatment options are limited and the prognosis is poor, with a five-year survival rate of approximately 2%, globally.