BioMarin provides programme update for talazoparib in metastatic breast cancer
BioMarin has provided an update on the ABRAZO Phase 2 study of its poly ADP-ribose polymerase (PARP) inhibitor, talazoparib…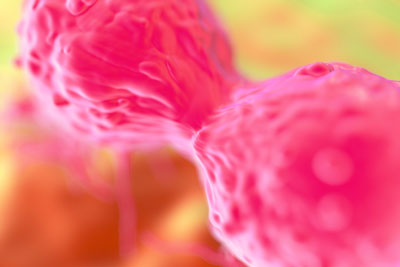 BioMarin has provided an update on the ABRAZO Phase 2 study of its poly ADP-ribose polymerase (PARP) inhibitor, talazoparib for the treatment of patients with deleterious germline BRCA 1 or BRCA 2 mutations and locally advanced and/or metastatic breast cancer.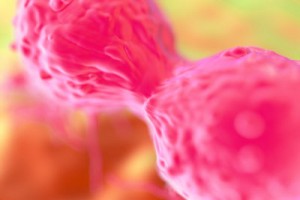 The company announced that the ABRAZO Phase 2 trial has met the study's protocol-specified threshold for documented tumour reduction in order to warrant expanding enrolment in the study from 70 to 140 patients. The ABRAZO study includes two cohorts of patients with BRCA mutated metastatic breast cancer. The first cohort consists of patients who have initially responded to a platinum-containing regimen then progressed, while the second cohort consists of patients who have received more than two prior chemotherapy regimens for metastatic disease. The protocol-specified expansion criteria requires that a minimum of five responses per cohort, of up to 35 patients, be observed in order to expand the study. The minimum of 5 responses was seen prior to full enrolment in each cohort. 
Results from the Phase 2 talazoparib trial are expected by the end of 2016
The ABRAZO study is the first study treating BRCA breast cancer patients with a PARP inhibitor monotherapy that has demonstrated activity in patients who are in a salvage setting defined as having failed at least two prior chemotherapy regimens for metastatic disease. In addition, this is the first reported data showing tumour reduction from a PARP inhibitor in BRCA breast cancer patients previously treated with a platinum regimen.  The trial, now targeting enrolment of a total of 140 patients, is expected to be fully enrolled in the first quarter of 2016 with results expected by year end 2016. 
"We are pleased to have met our protocol-specified criteria in the ABRAZO Phase 2 trial allowing us to expand enrolment and complete the study," said Hank Fuchs, M.D., Chief Medical Officer at BioMarin. "If successful, single agent efficacy in a salvage setting potentially could support registration, adoption and use by patients who have exhausted therapeutic options. We also are thrilled to have seen anti-tumour activity in patients previously treated with platinum regimens. This is an unprecedented finding in BRCA metastatic breast cancer, which may provide a further treatment option for these patients."
The company also updated guidance for completion of enrolment of the pivotal EMBRACA study, which the company now estimates to be in the first half of 2016. EMBRACA is a Phase 3, open-label, 2:1 randomized trial to compare the safety and efficacy of talazoparib versus protocol-specific physician's choice in patients who have locally advanced and/or metastatic breast cancer with germline BRCA mutations. Prior guidance had been for enrolment of 430 patients by year end 2015.  Since study initiation, a newly completed review of published data suggests that the median progression-free survival (PFS) is lower than originally estimated for the control arm in this patient population, and that fewer than the originally estimated 430 patients may need to be enrolled in order to achieve the targeted hazard ratio.
Related organisations
Related diseases & conditions