Depomed receives unsolicited proposal from Horizon Pharma
Depomed has confirmed that it has received an unsolicited proposal from Horizon Pharma to acquire all of the outstanding shares of Depomed…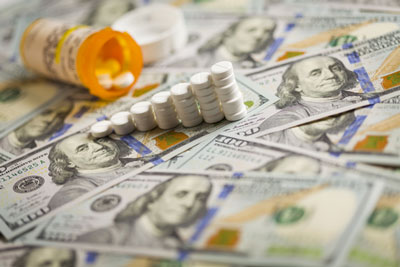 Depomed has confirmed that it has received a purported revised, highly conditional, unsolicited and non-binding proposal from Horizon Pharma to acquire all of the outstanding shares of Depomed in an all-stock transaction currently valued at $33.00 per share.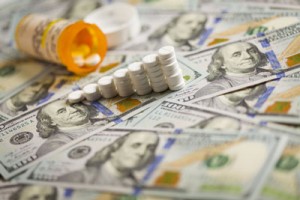 Depomed has said that its Board of Directors, in consultation with its independent financial and legal advisors, will carefully review and evaluate the Revised Proposal to determine the course of action that it believes is in the best interests of the Company and its shareholders. Depomed shareholders are advised to take no action at this time pending the review of the Revised Proposal by the Company's Board of Directors.
Horizon made an earlier proposal to Depomed in May
On 27 May 2015, Horizon made an unsolicited proposal to acquire all outstanding common shares of Depomed in an all-stock transaction then valued at $29.25 per share. The Depomed Board unanimously rejected the prior proposal, concluding that the proposal was opportunistic, did not reflect the inherent value of Depomed in light of the Company's standalone prospects, including the realisation of the expected benefits from its transformational acquisition of the Nucynta® franchise, and was highly conditional and not in the best interests of the Company and its shareholders.
Depomed noted that the increase in the new proposal does not reflect any increase in the amount of Horizon stock that the Depomed shareholders would receive, nor any increase in the pro-forma ownership for the Depomed shareholders, and is the result of the trading value of Horizon's stock having increased since it made its initial offer.
Depomed is in the midst of a significant transformation and on track to become one of the top-five largest companies in the US. pain market based on revenues. The Company recently re-launched its flagship product, Nucynta ,which is expected to significantly increase Depomed's product revenue, cash flow, EBITDA and adjusted earnings per share beginning in 2015 and continuing through the mid-2020s.
Morgan Stanley & Co. LLC and Leerink Partners LLC are serving as financial advisors to Depomed and Baker Botts L.L.P. and Gibson, Dunn & Crutcher LLP are serving as legal counsel.