Amgen submits sNDA for Kyprolis in relapsed multiple myeloma
Amgen has submitted a sNDA to the US FDA for Kyprolis to seek an expanded indication for the treatment of patients with relapsed multiple myeloma…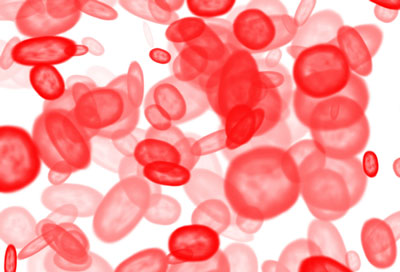 Amgen has submitted a supplemental New Drug Application (sNDA) to the US Food and Drug Administration (FDA) for Kyprolis® (carfilzomib) for Injection to seek an expanded indication for the treatment of patients relapsed multiple myeloma who have received at least one prior therapy.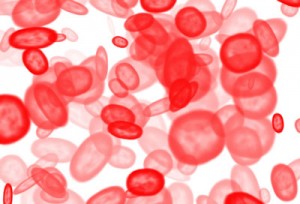 Kyprolis currently has accelerated approval in the US for the treatment of patients with relapsed multiple myeloma as a monotherapy.
The sNDA is based on data from the global Phase 3 ENDEAVOR trial. The study is the first of two head-to-head Phase 3 trials of Kyprolis versus Velcade® (bortezomib). Relapsed multiple myeloma patients treated with Kyprolis and dexamethasone in the ENDEAVOR study lived twice as long without their disease worsening, demonstrating statistically and clinically significant superiority over Velcade.
Patients 'half as likely' to see their disease worsen if they received Kyprolis
"Submission of this new sNDA for Kyprolis is important because if approved, it will mean more treatment options for patients with this serious disease. Multiple myeloma has historically been one of the most difficult to treat diseases because of the inherent complexities related to the recurring pattern of remission and relapse," said Sean E. Harper, M.D., executive vice president of Research and Development at Amgen. "The ENDEAVOR study showed that patients who had failed at least one prior therapy were half as likely to see their disease worsen if they received Kyprolis. This is yet another data set that illustrates Kyprolis' potential to extend the time patients live without their disease progressing and improve the depth and duration of a response."
The Kyprolis combination demonstrated superiority over the Velcade combination for secondary objectives of higher overall response rate and lower neuropathy events. Overall survival data are not yet mature and continue to be monitored.
Based on the Phase 3 ASPIRE study Amgen continues to work with the FDA on the related sNDA in the US and with EU regulatory authorities for the Marketing Authorisation Application for Kyprolis. 
Related organisations
Related drugs
Related diseases & conditions